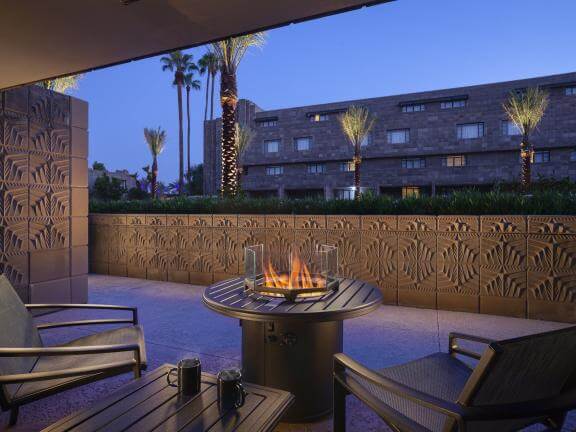 Warm up to a crackling fire on your private patio.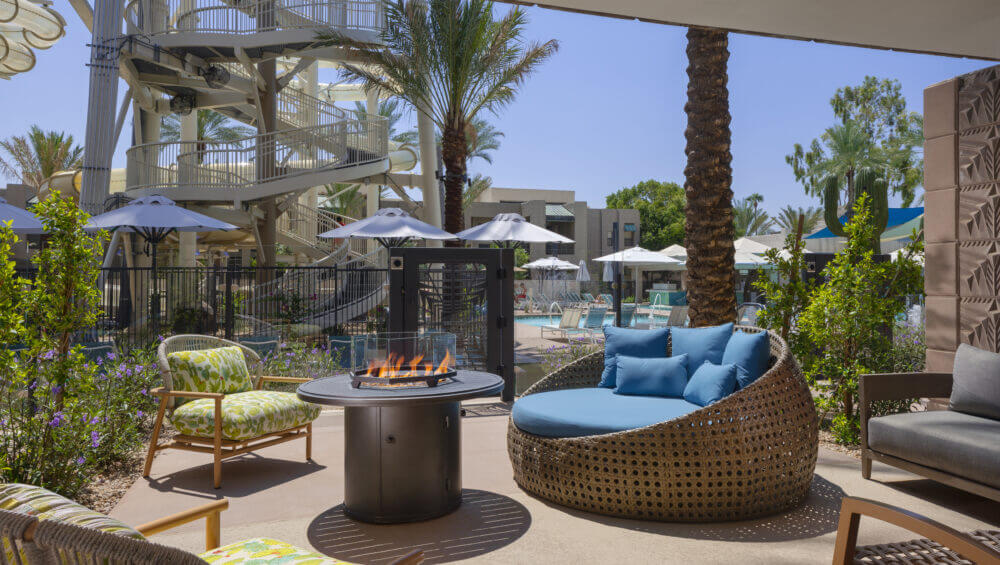 These highly sought-after poolside rooms are the perfect base from which to enjoy the true Biltmore lifestyle with direct access to Paradise Pool.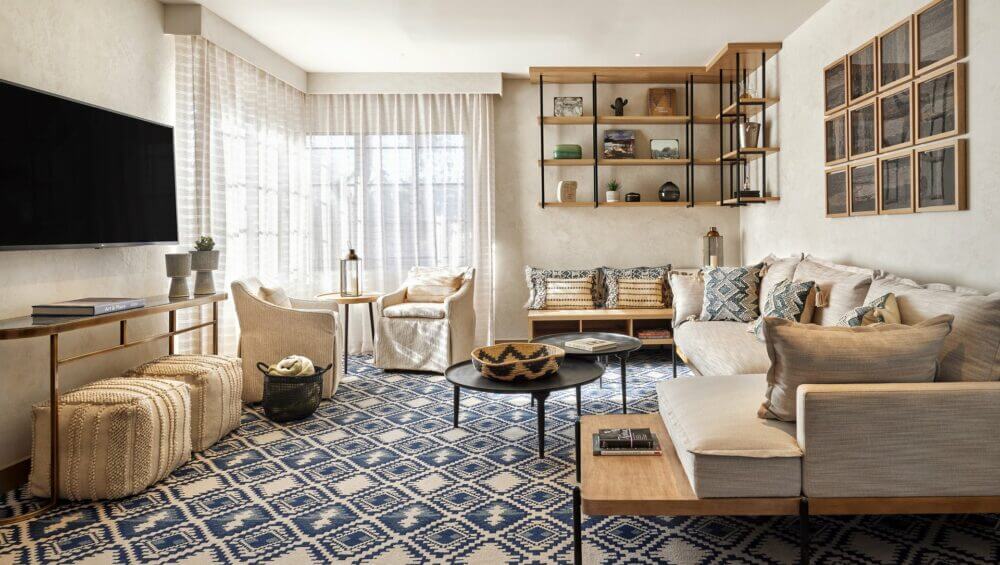 Treat yourself to our Cottage Rooms, restored historic accommodations refined with modern comforts and a patio firepit, surrounded by manicured green space.