Exclusive Experience only at Arizona Biltmore
Since the Arizona Biltmore's grand opening in 1929, the resort has been a beacon of celebration, known for hosting lavish parties that defy expectations. In the heart of the resort, our Champagne & Caviar Lounge will transport you the same world of intimate luxury and refinement. Our attentive staff ensures your experience is nothing short of perfection.
This exclusive lounge is the perfect setting for birthdays, proposals, holiday celebrations, or a company holiday party. Whether you're a guest of the resort or a discerning local seeking a unique and upscale dining experience, the Champagne & Caviar Lounge at the Arizona Biltmore Resort invites you to create cherished memories during this festive season.
Champagne & Caviar: 11:30am – 11pm
Lunch: 11:30am – 2pm
Dessert: Available upon request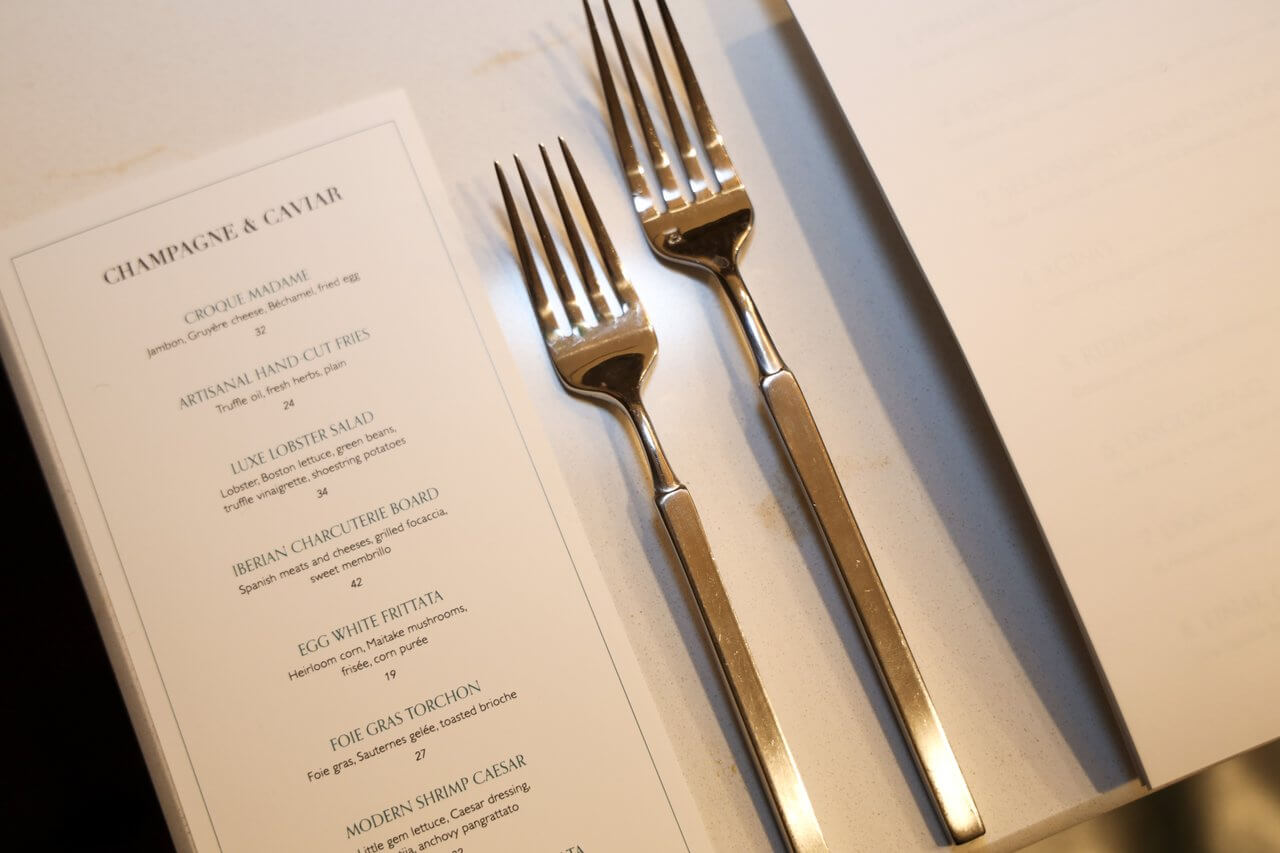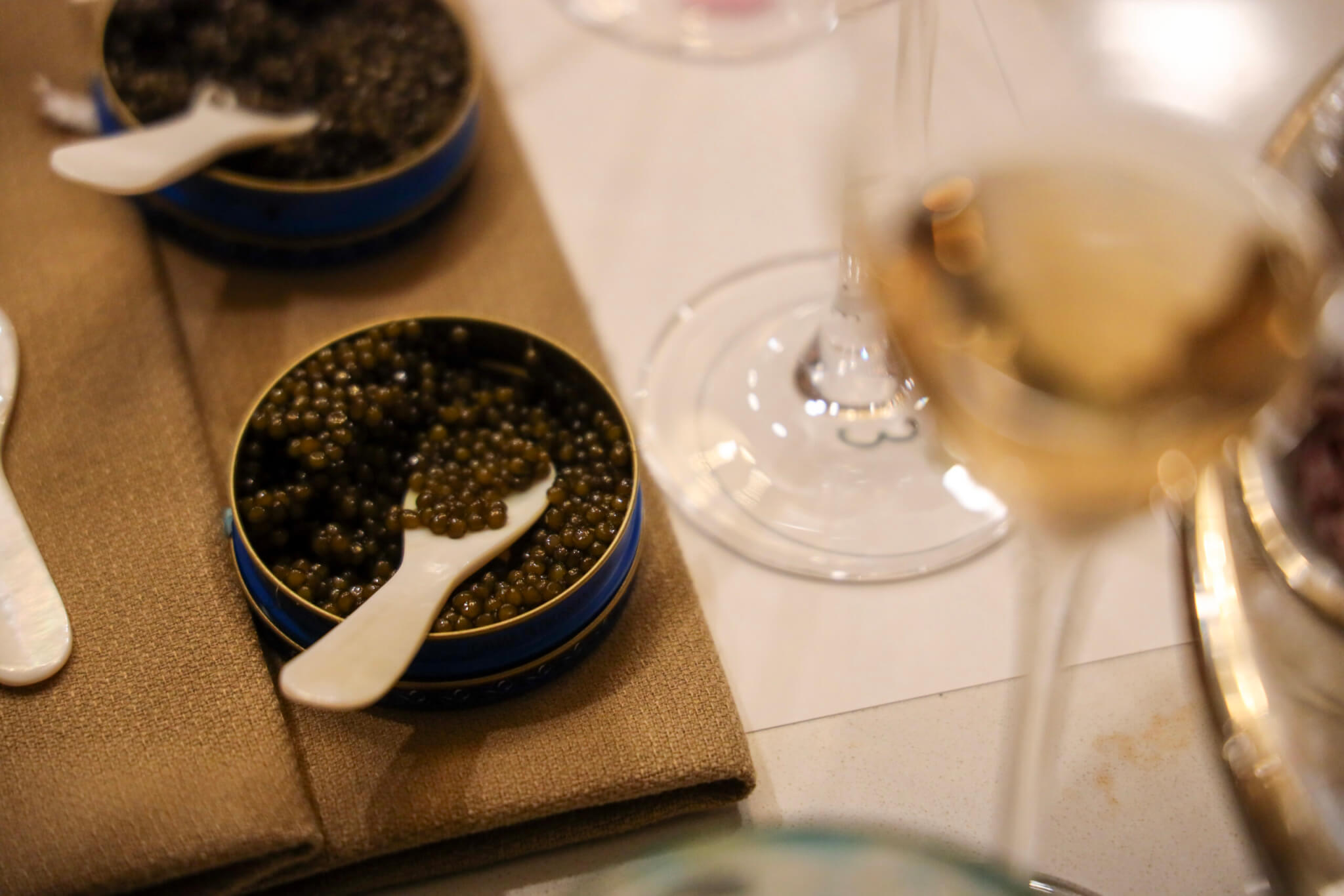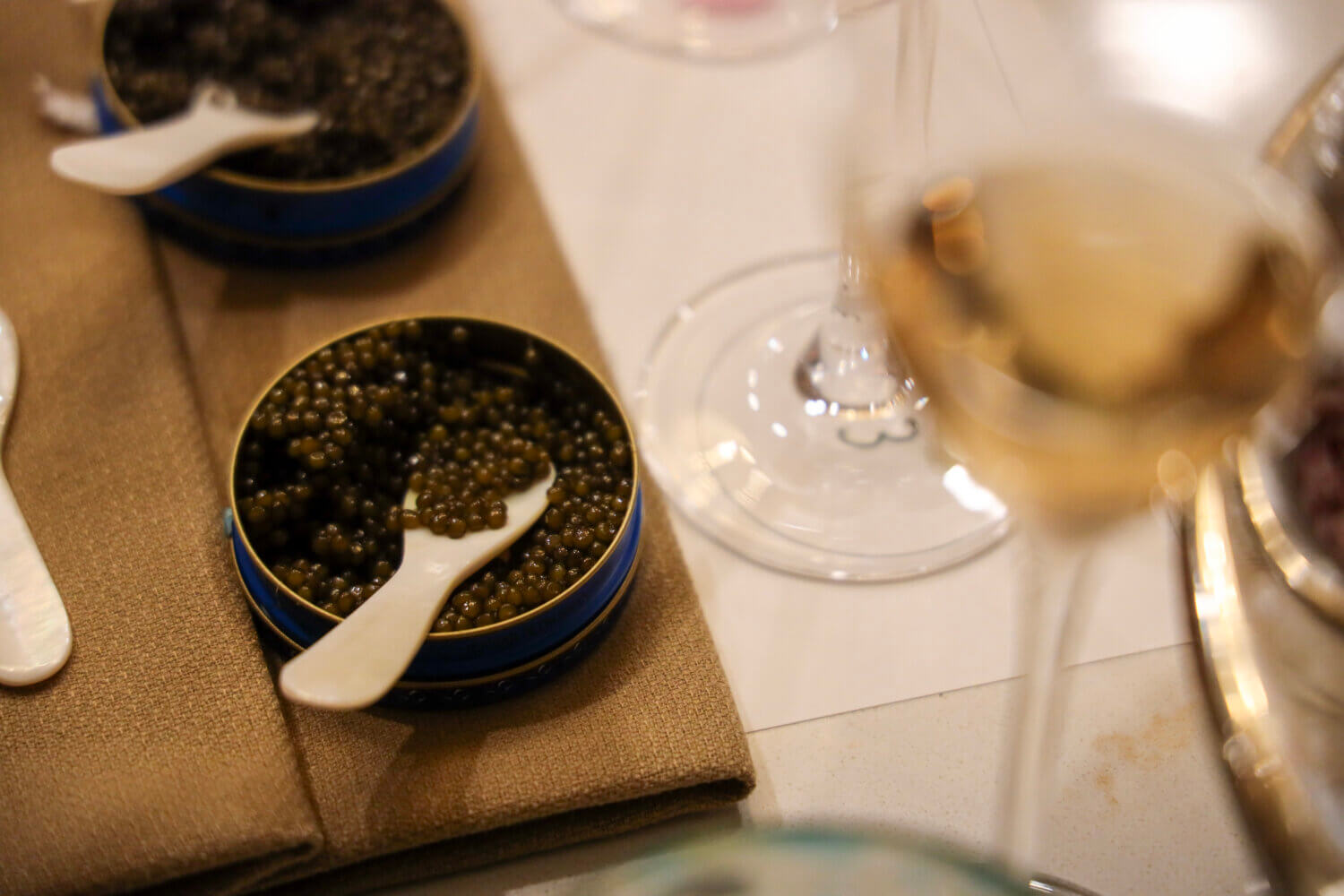 Featured Champagne Houses
11/22 – 11/28 Veuve Clicquot
11/29 – 12/5 Krug
12/6 – 12/12 Moët
12/13 – 12/19 Dom Perignon
12/20 – 12/26 Laurent Perrier
12/27 – 1/3 Veuve Clicquot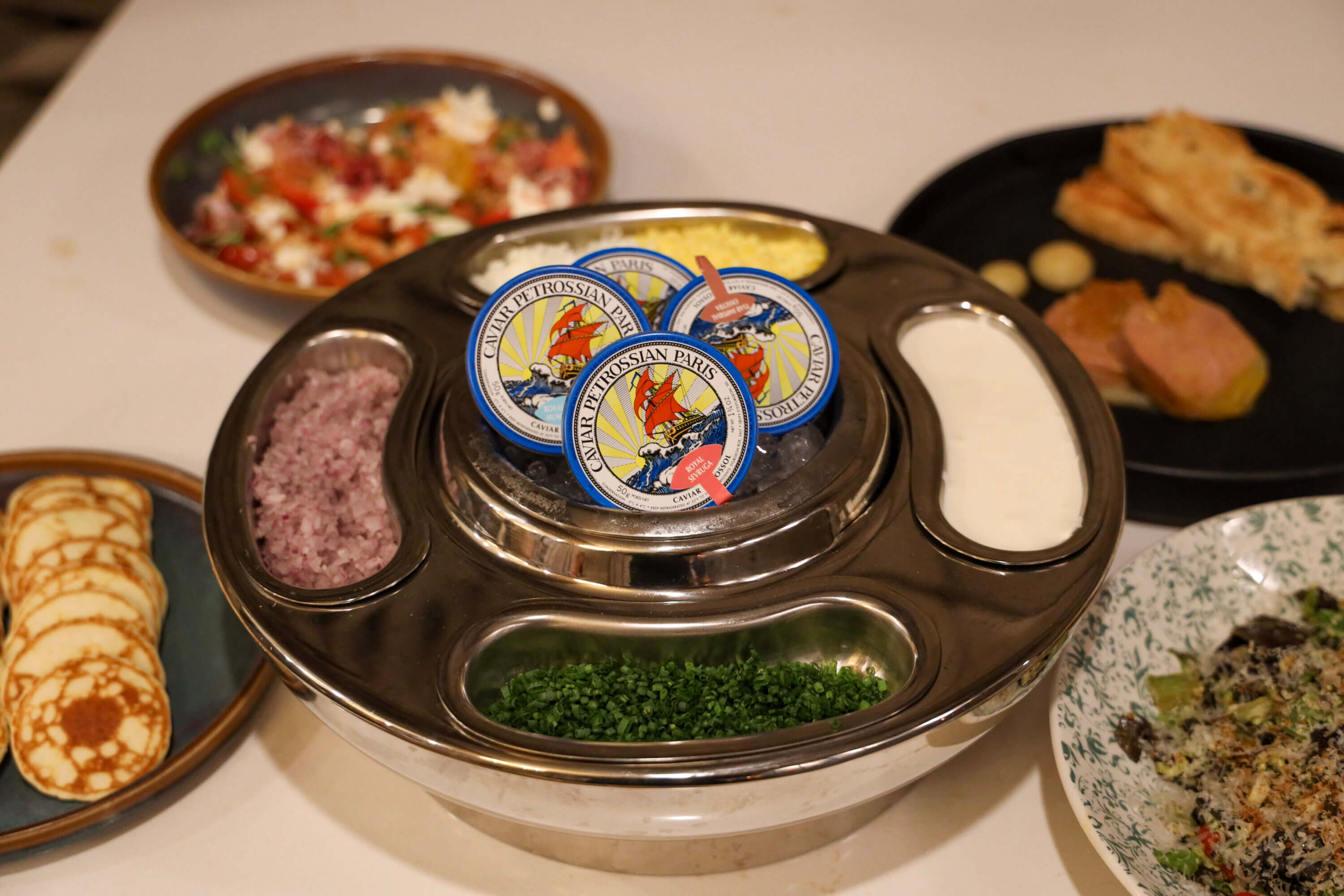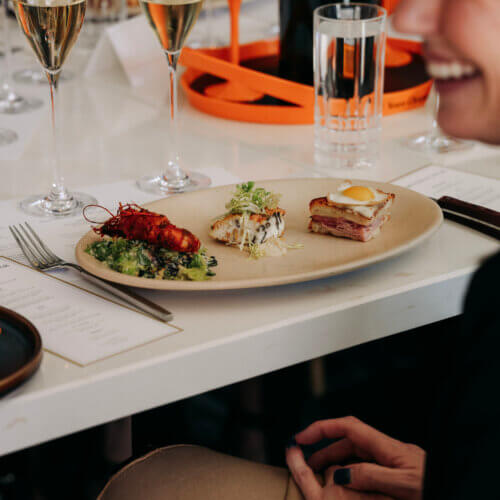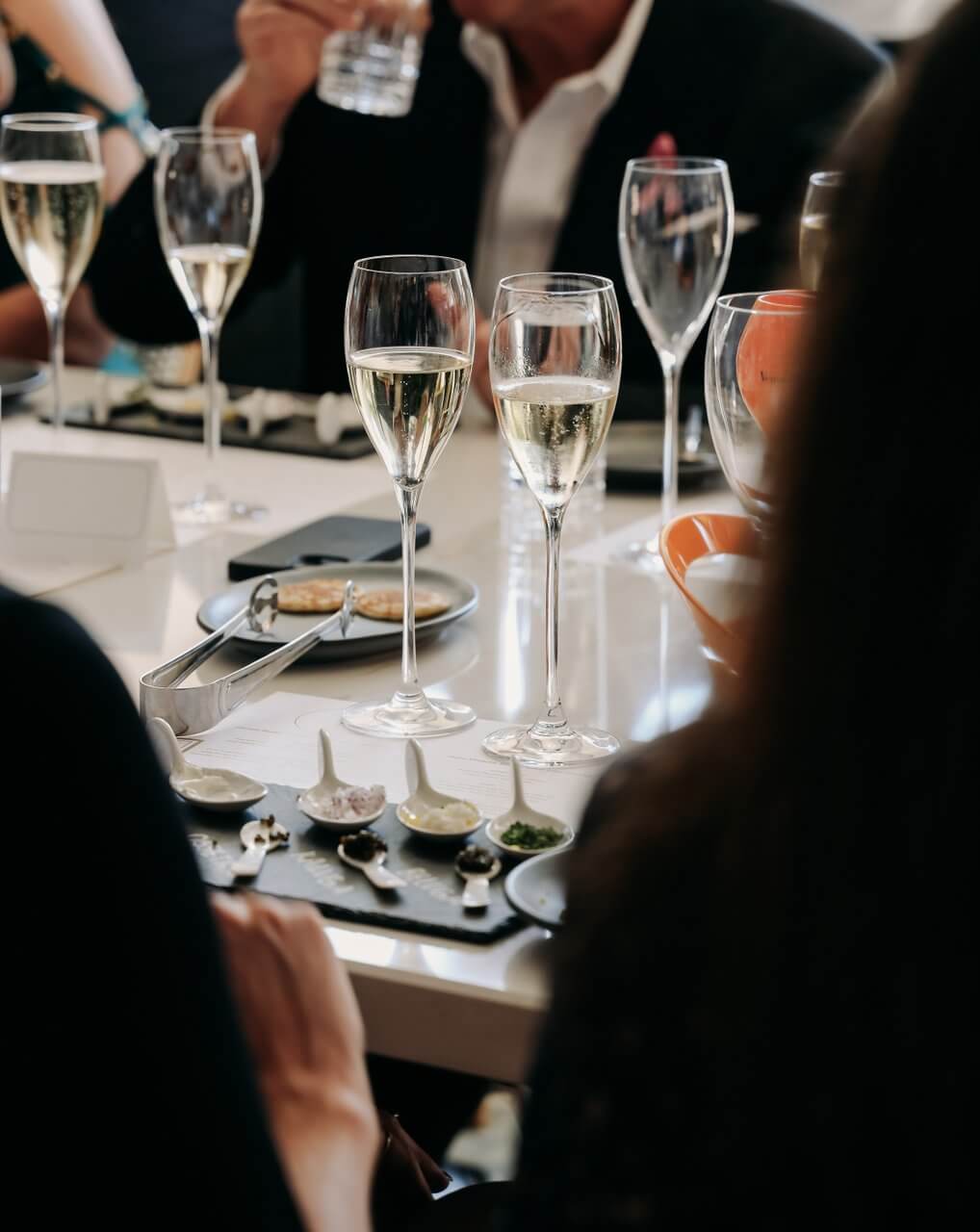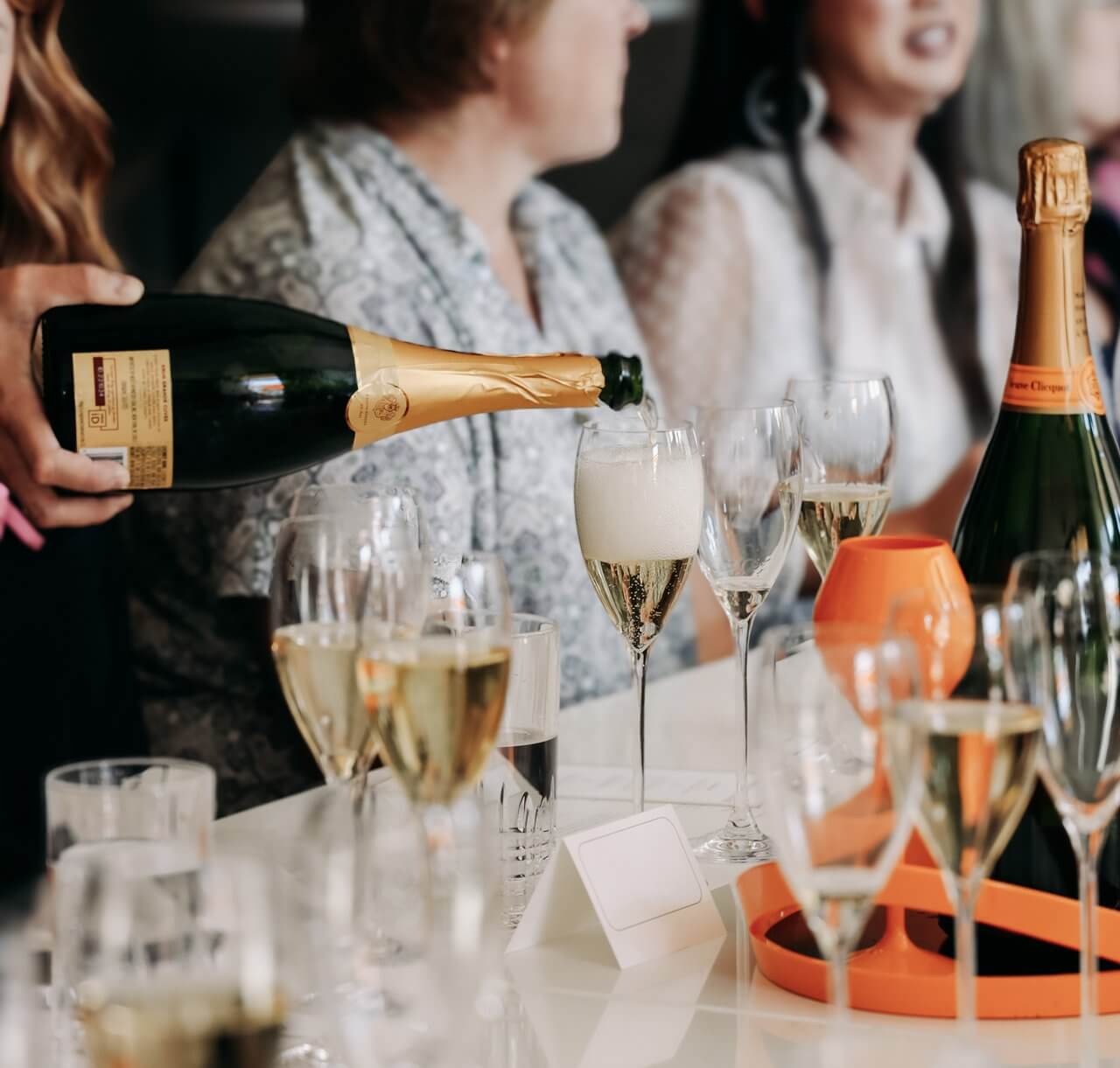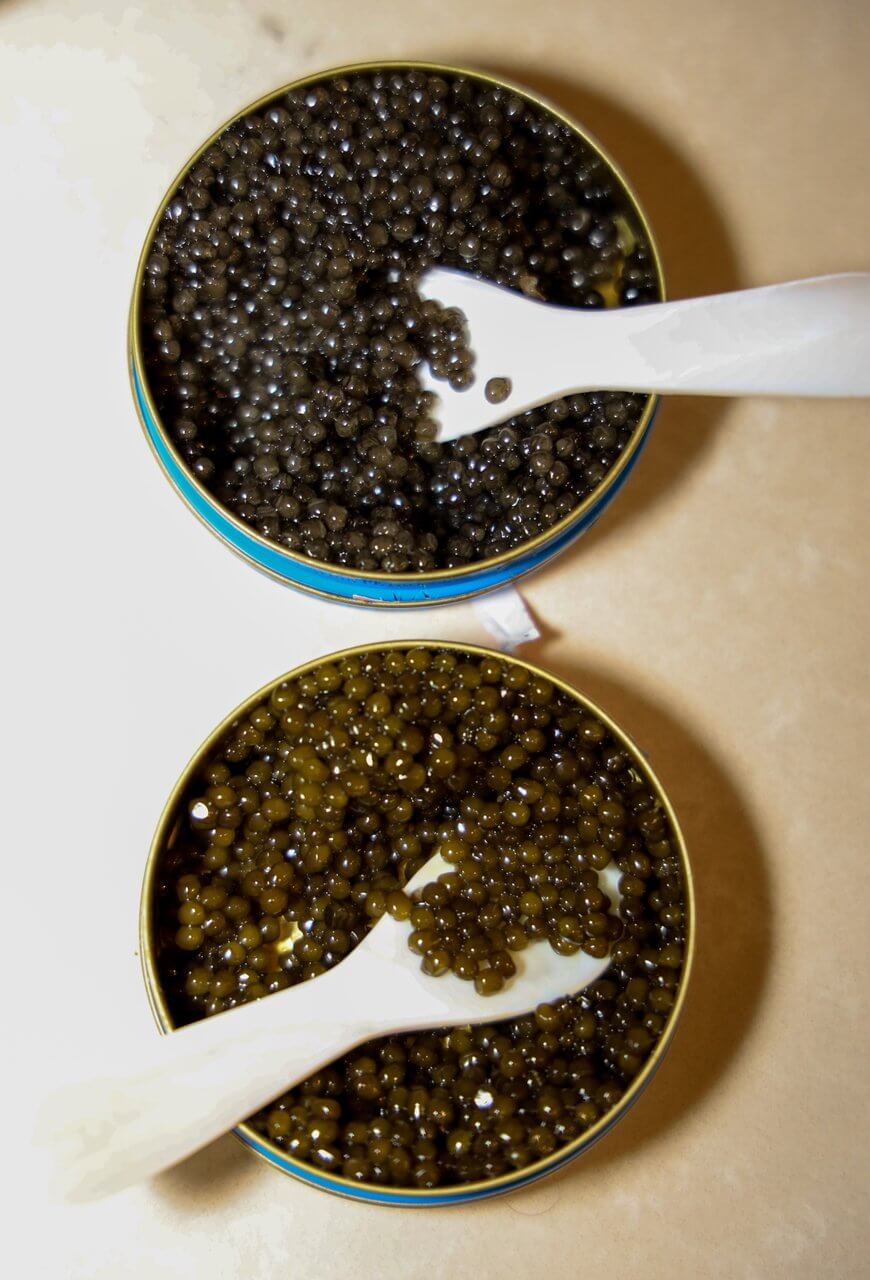 The Champagne & Caviar Lounge at the Arizona Biltmore is the ideal setting for holidayoccasions, accommodating groups of up to 50-60 people. Whether you're planning an intimatefamily party, an exceptional corporate function, a pre-wedding soiree, or a festive gathering, ourlounge is the ultimate destination.
For the most elevated experience, add on an exclusive Champagne sommelier paired tasting. Give your guests the gift of knowledge as our Champagne sommelier walks you and yourgroup through a short champagne education course ahead of sparkling samples.