McArthur's Restaurant Week
Arizona Restaurant Week is a renowned biannual culinary event, sending diners on a 10-day tasting tour around the state. New and fresh on the scene is our beloved eatery, McArthur's Restaurant and Bar.
For $55 per person, indulge in a chef-crafted prix-fixe three course dinner menu which includes vegetarian and gluten-free options.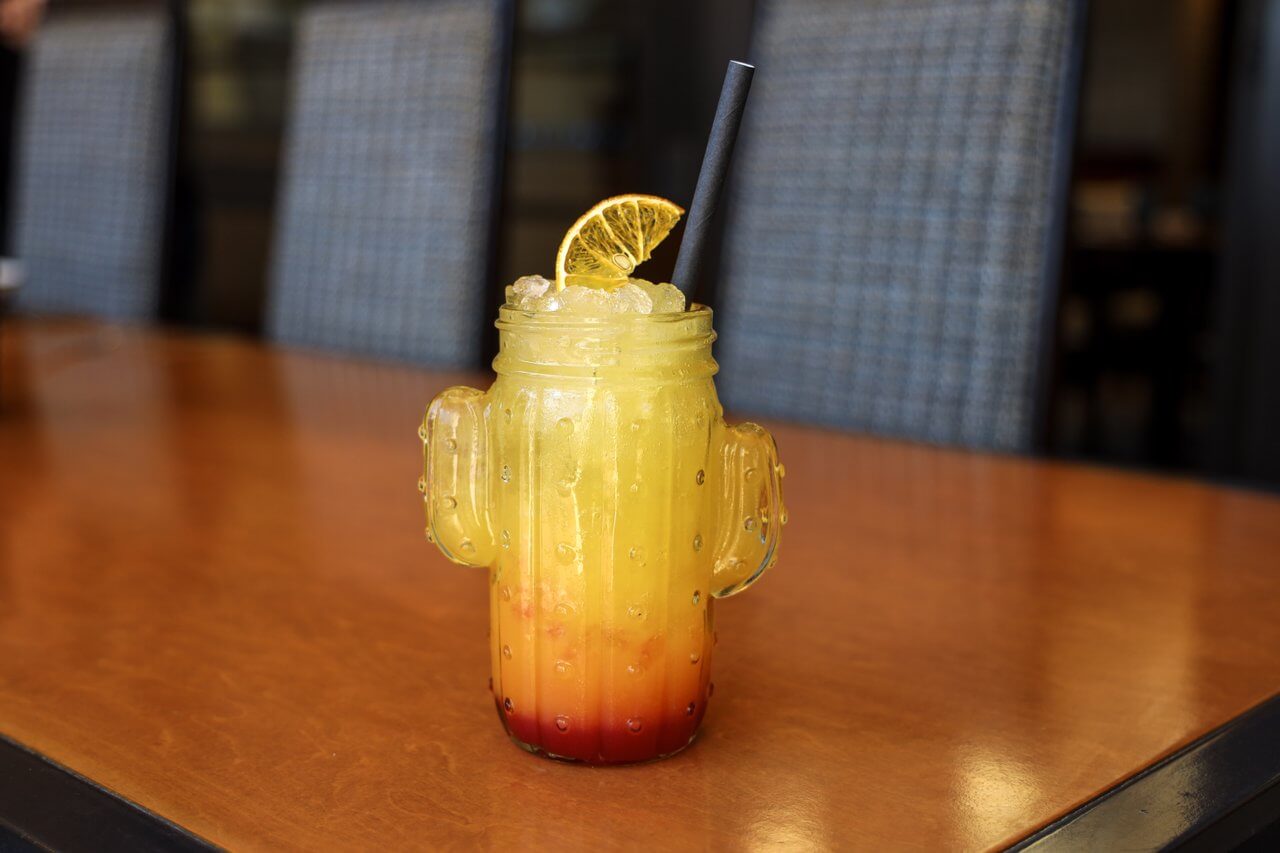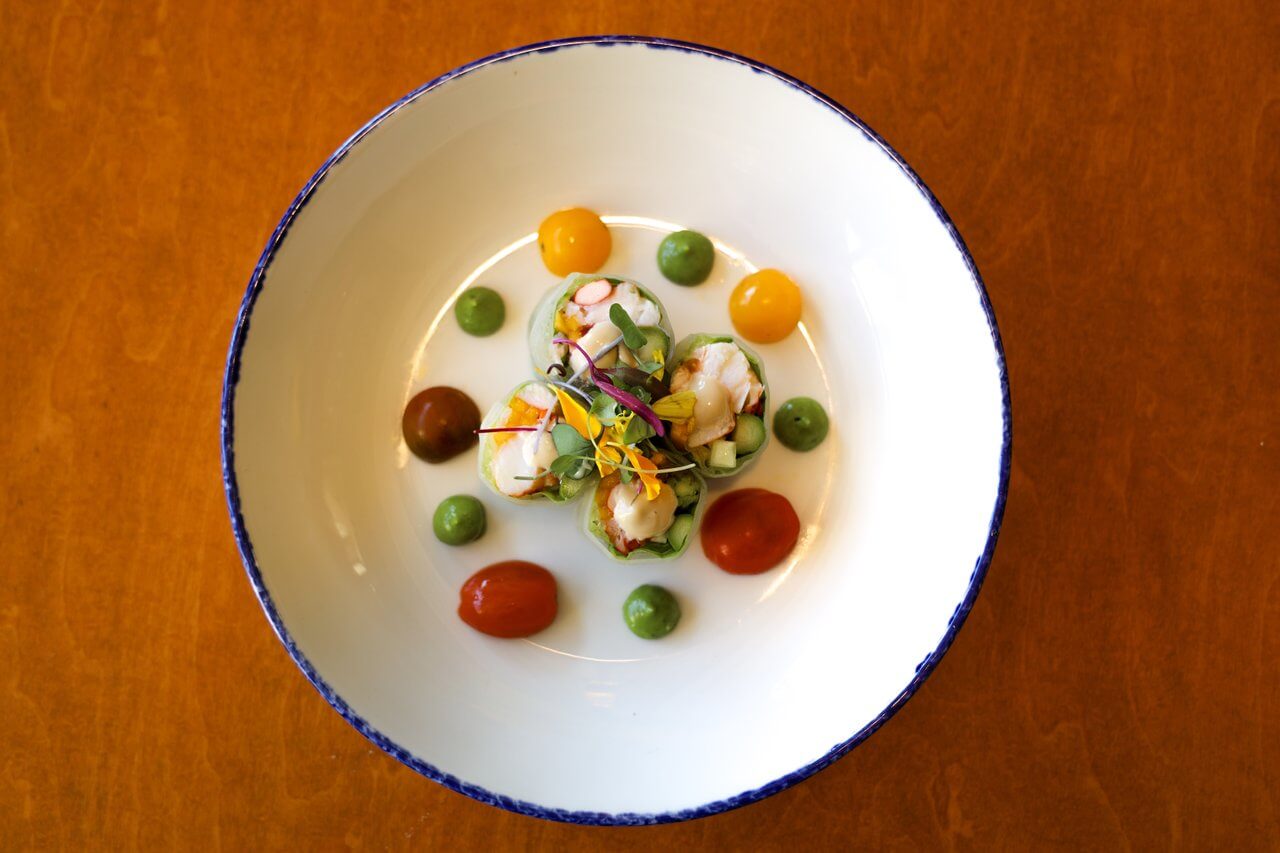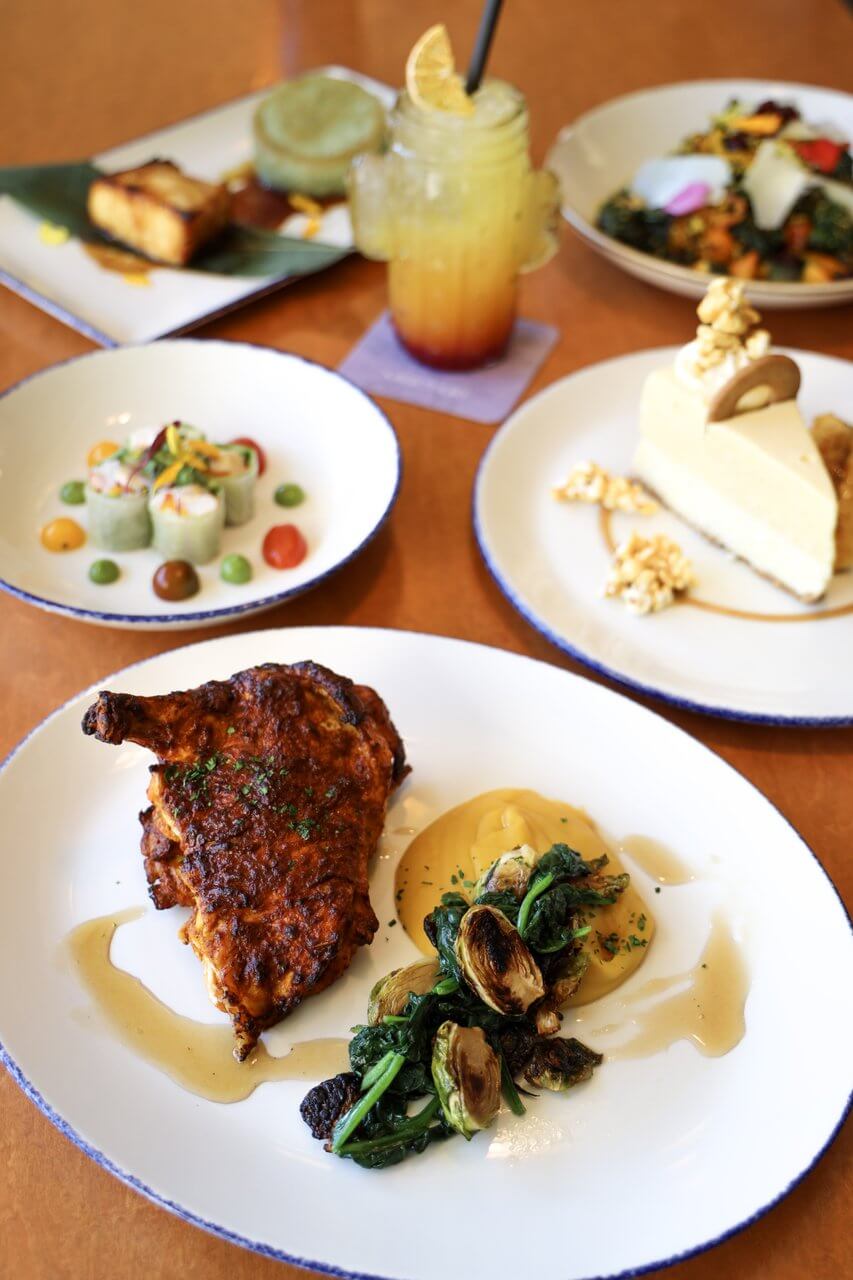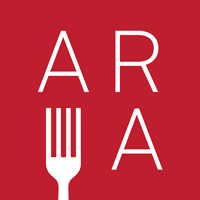 Featured Dishes and Drinks
For Arizona Restaurant Week, the McArthur's team has reimagined an Arizona Biltmore classic, the Cactus Cooler.
Served in a cactus glass, the Prickly Pair features Tito's Infused Kumquat Vodka, Fair Kumquat, and Prickly Pair topped with soda water. This refreshing cocktail can be made into a mocktail and is available to order a la carte.
Learn more about Arizona Restaurant Week here.