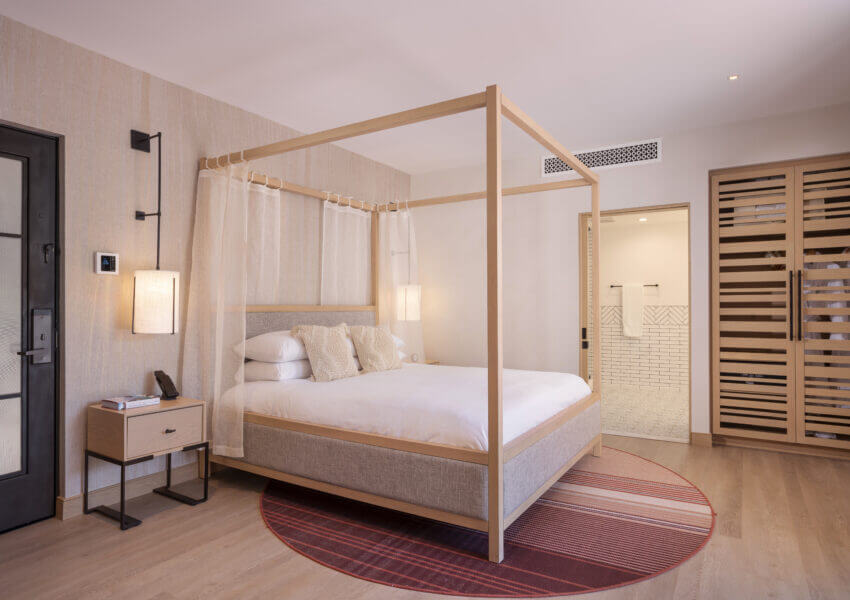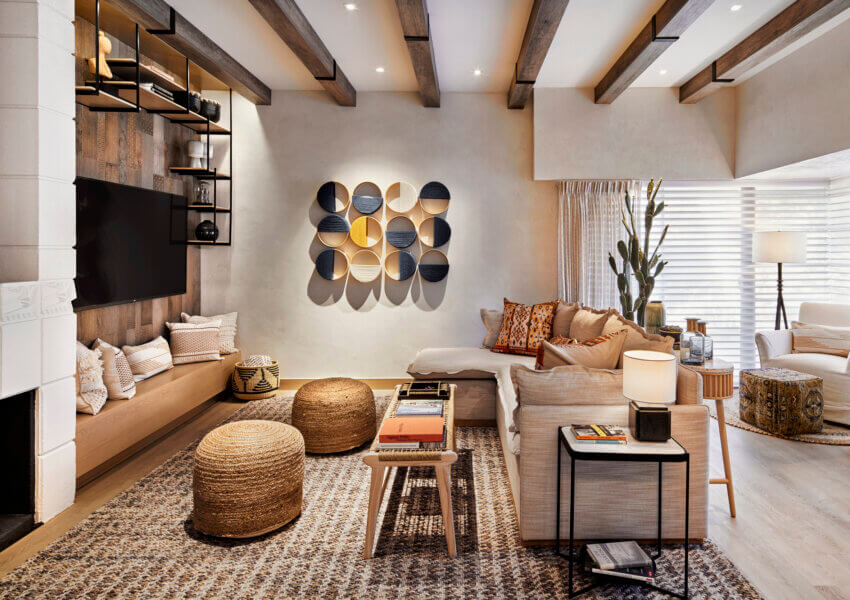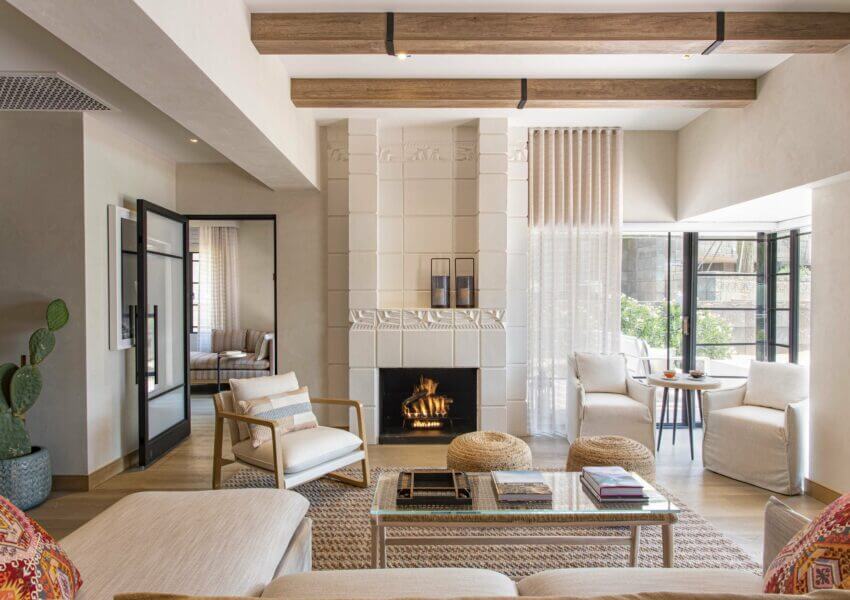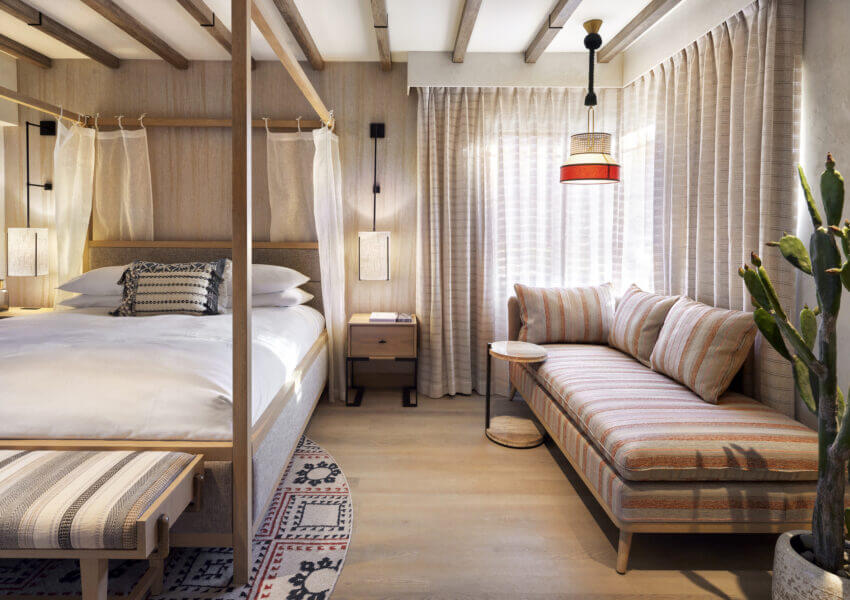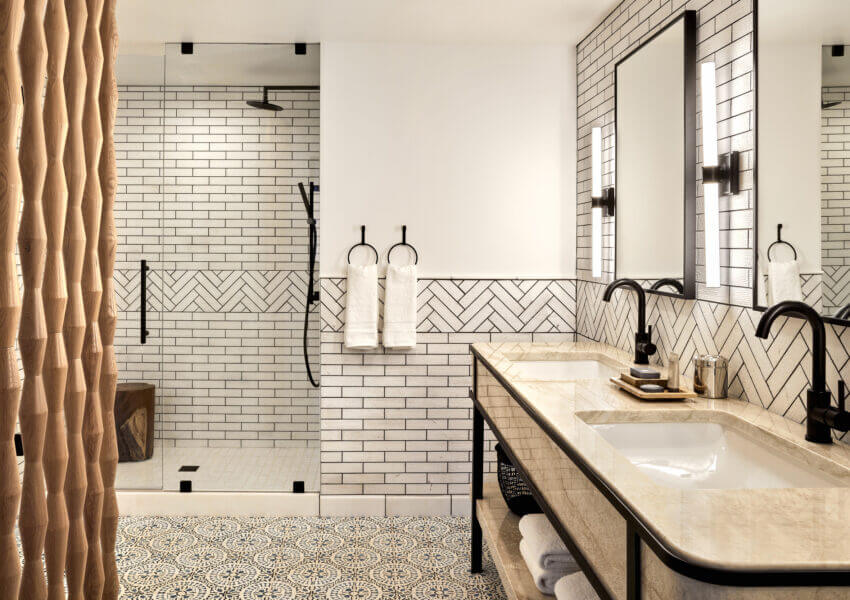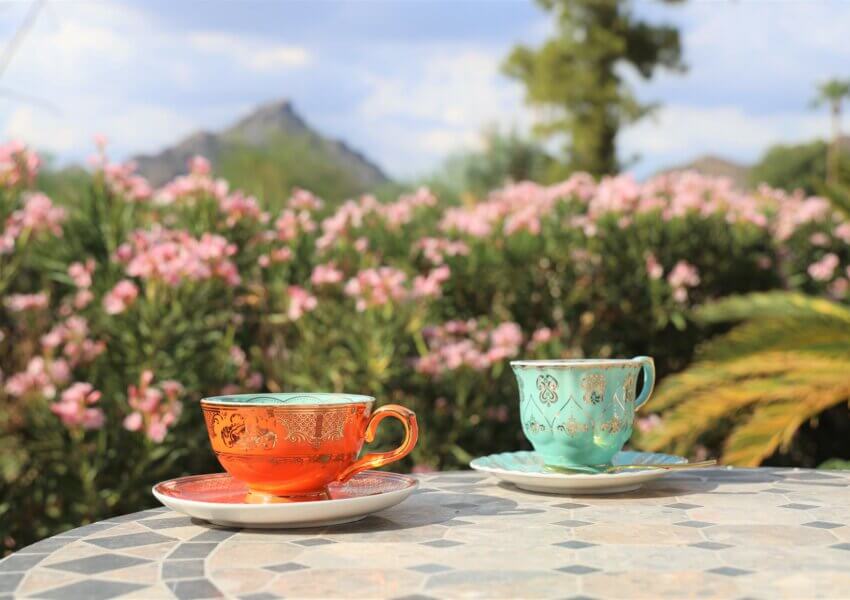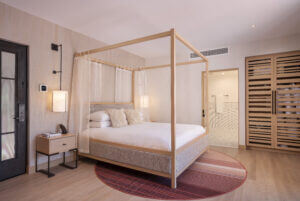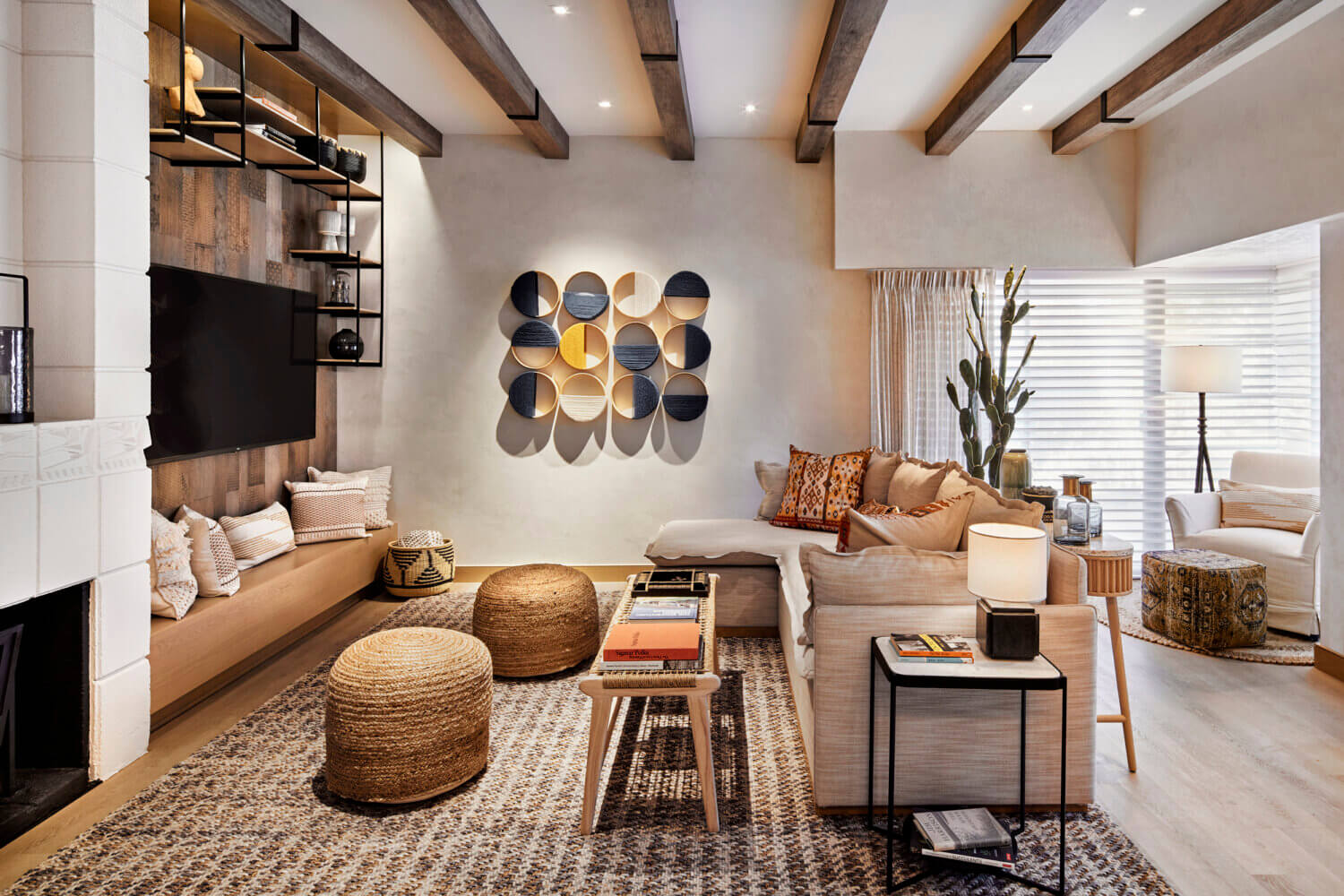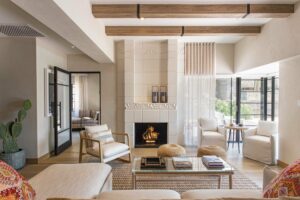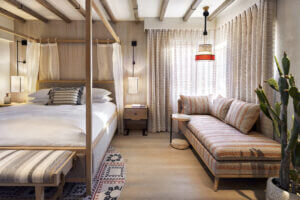 +2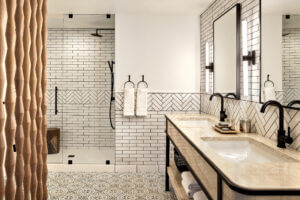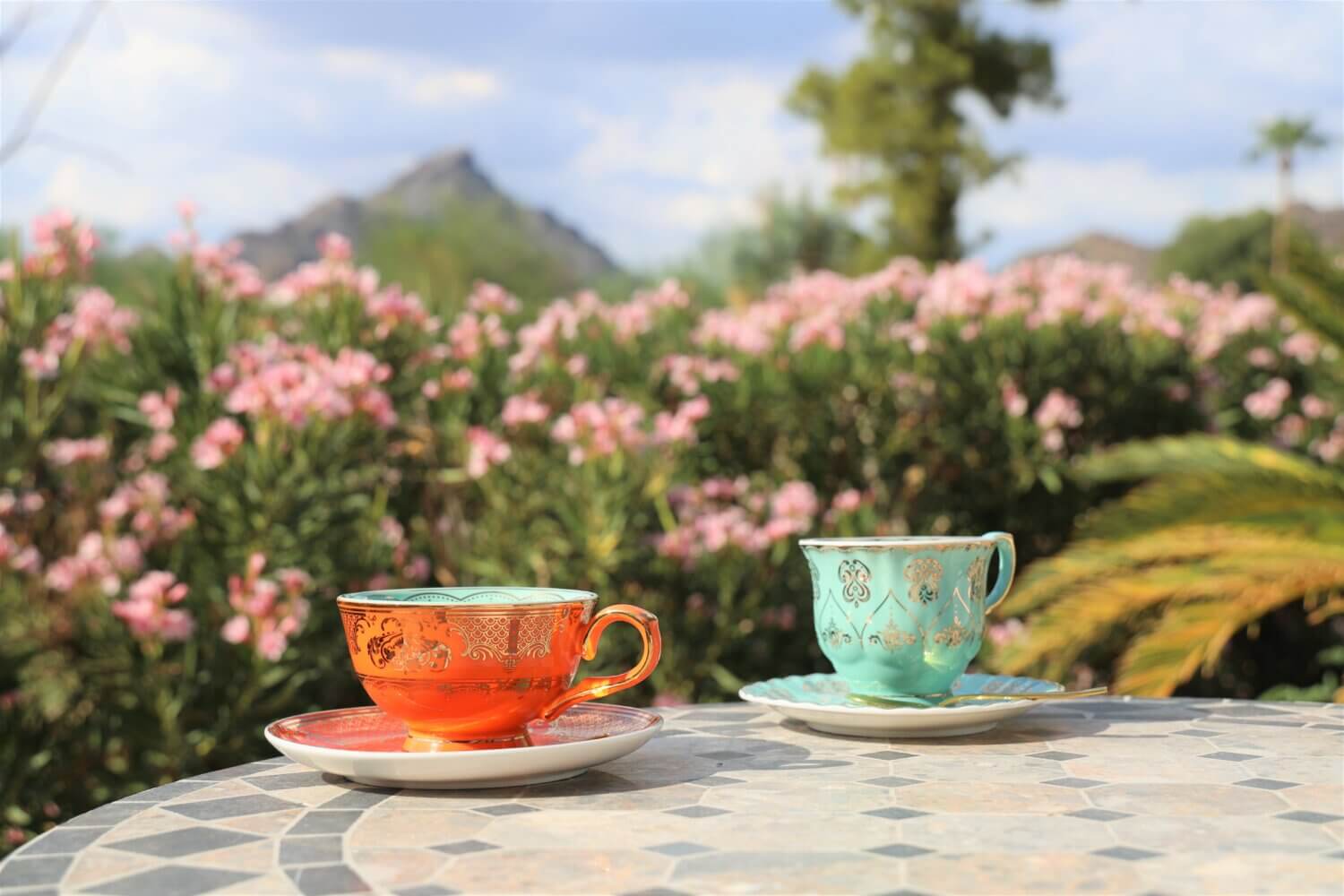 Citrus Club Cottage Suite – Patio Firepit
The luxurious cottage suites radiate a welcoming and contemporary sense of place. Pure, peaceful privacy awaits within; where time is absolutely your own. We're yet to find more inspiring moments than those spent gazing up at the stars around the warm, crackling glow of your patio firepit. This suite includes access to the Citrus Club*, an exclusive lounge featuring private space, dedicated concierge service, bespoke food and drink offerings, priority access to resort amenities and more.
Other Rooms You Might Like
Your room will
always be waiting...
Talk To Us & We'll Talk To You!