Forbes 2023 4-star Spa Award Winner
TIERRA LUNA SPA + SOL GARDEN
Authentic. Transformative. Magical.
Tierra Luna Spa and Sol Garden brings a transformative new dimension of desert chic to the Arizona Biltmore experience. Here, you will find yourself guided by the unique spirit of the Sonoran Desert, both physically and spiritually. This is a dedicated place in which to feel centered, at one with nature's powerful beauty, while exploring a sense of cosmic wonder. Immerse yourself with Earth's four elements through our indoor and outdoor relaxation spaces, indoor and outdoor treatment rooms, a Sol Cafe oasis as well as a hot tub and cold plunge pool.
Where the Earth and Stars Connect
With a name that honors the earth below and moon above, this spa is a haven like no other. The treatments and services are grounded yet transcendent, incorporating locally sourced botanicals, indigenous muds, native scents and healing crystals reflective of the magical experience found only at the Arizona Biltmore. Tierra Luna even offers an onsite astrologist who blends readings and cosmic forces into personal revelations.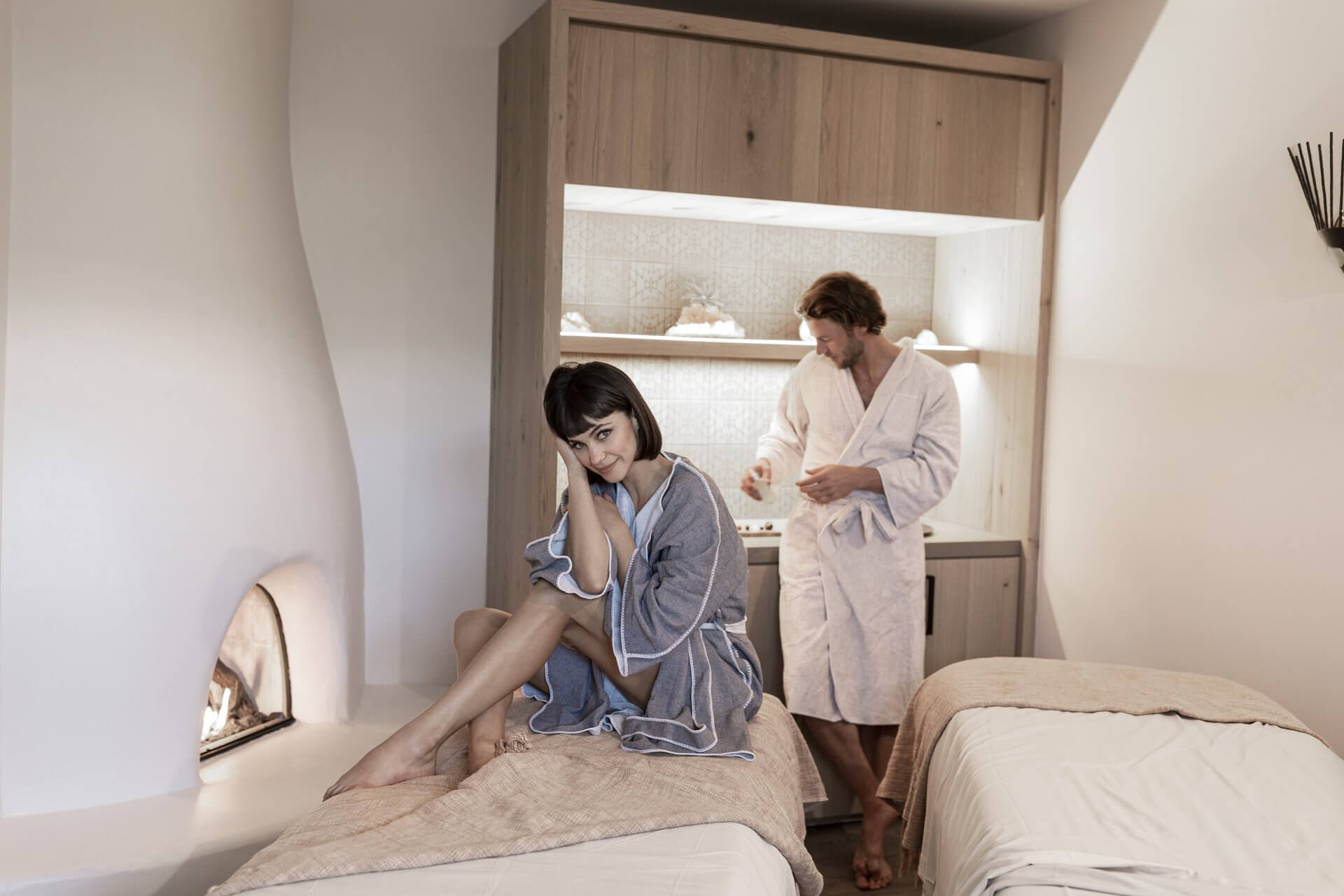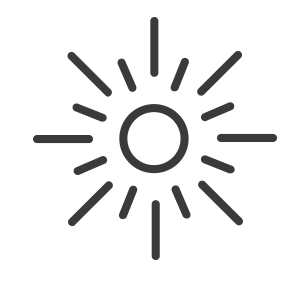 Dressing Rooms, Showers & Lockers
Outdoor Hot Tub & Cold Plunge
Indoor & Outdoor Treatment Rooms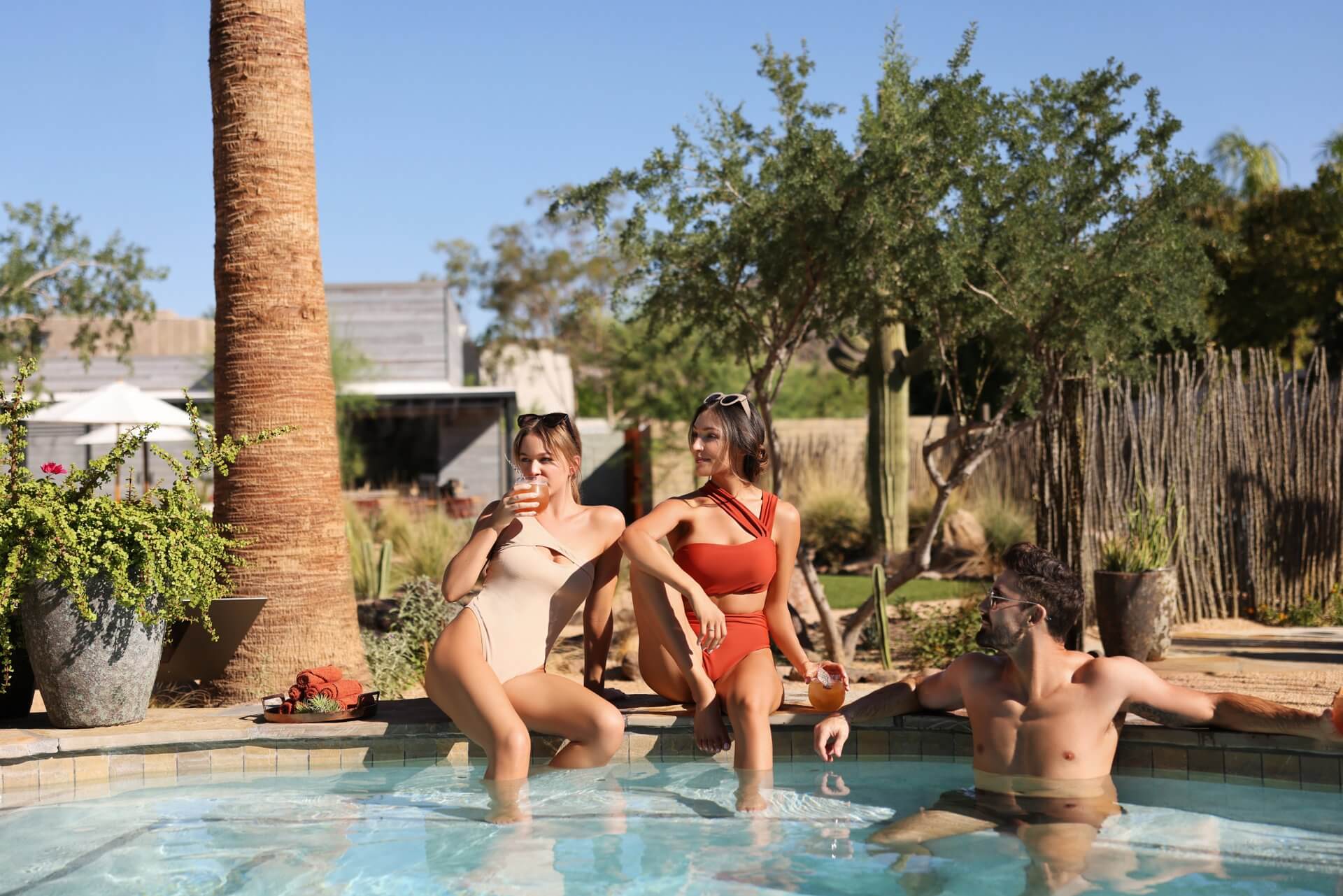 A Little World Within a World
Tierra Luna Spa and Sol Garden is a little world within a world; a place to feel centered and at one with the desert. As you are guided through your wellness journey, delight in a sensorial journey as well. Moody lighting accentuates our natural architecture and artisanal design, Palo Santo fragrance brings attention to the breath and our soothing music allows your mind to drift away into relaxation.
Immerse yourself in a tranquil and transcendent indoor or outdoor desert experience pre- or post-treatment. Our outdoor space, Sol Garden has a deep connection to the sun, sky and cosmos above. A cold plunge pool, hot tub, plush chaises, misters and Well Bar await your arrival. Inside, the aroma infused showers, steam room and lockers allow for some restful time away from it all.
The Salt Room
Halotherapy
Sol Garden
Mud + Alchemy Experience
Tierra Luna Spa
Bathing Rituals
Treat yourself to a variety of manicures, pedicures and hair treatments all available while you stay at the Arizona Biltmore.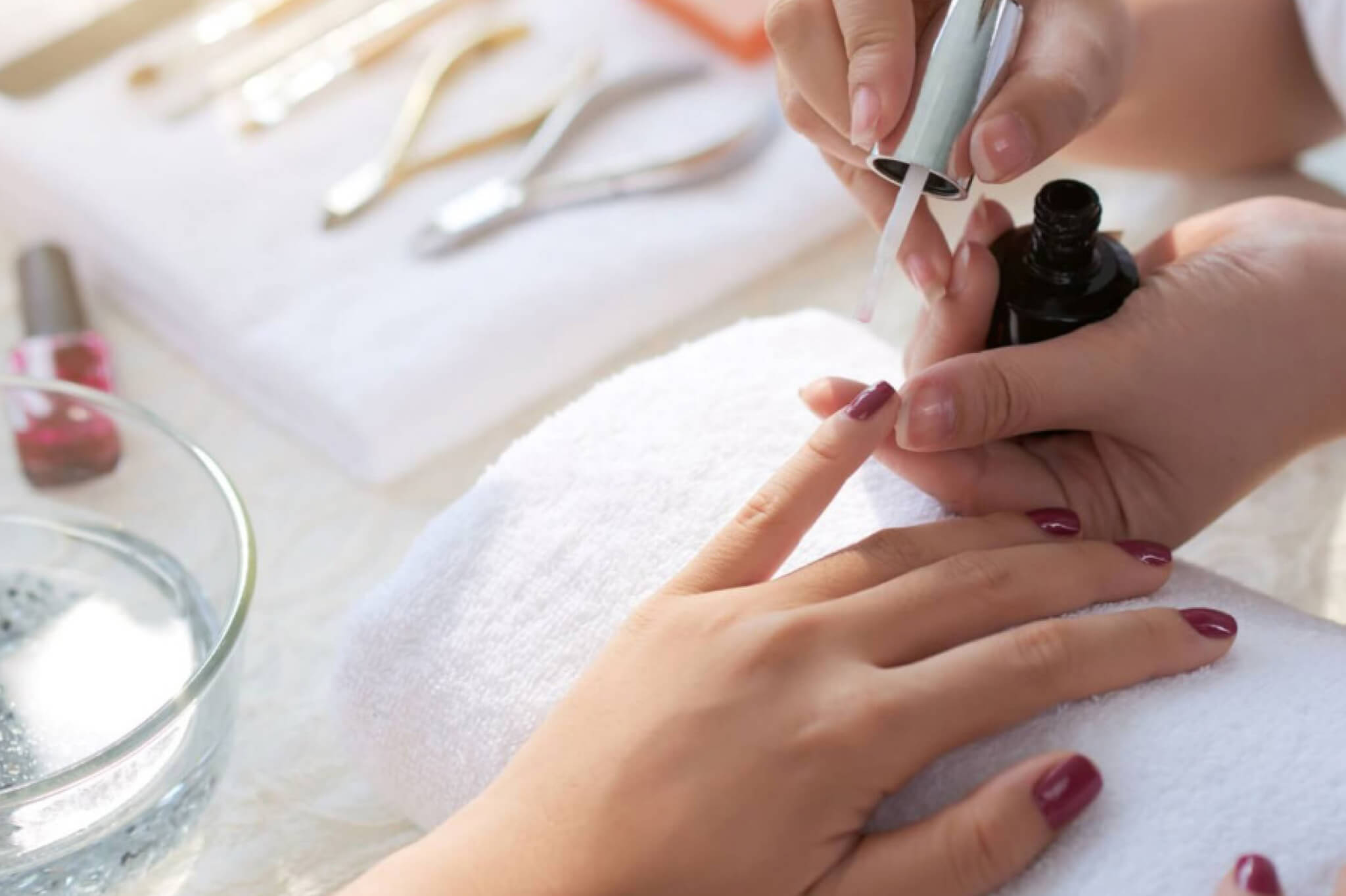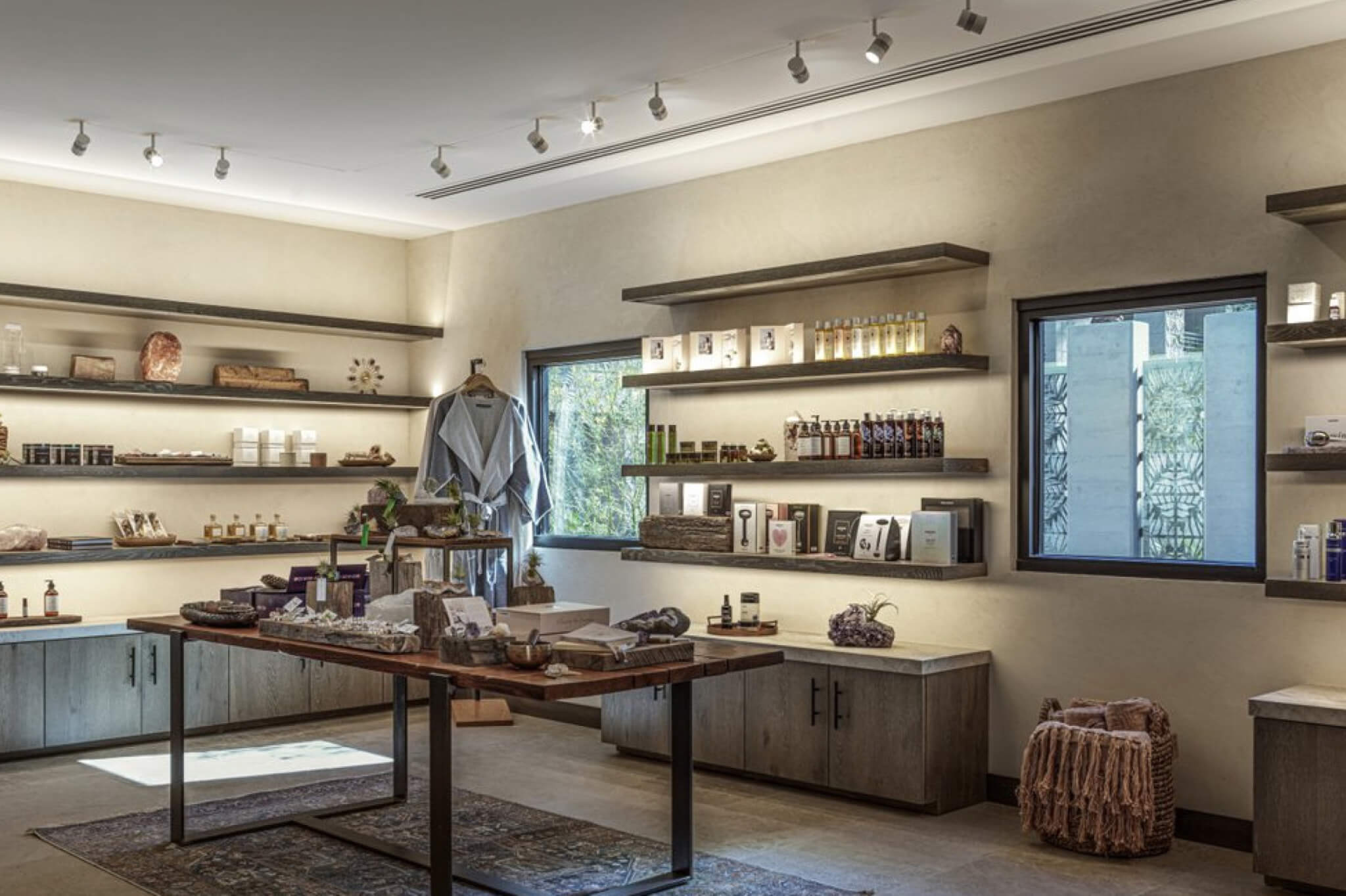 Inspired by the connection between the desert and the cosmos, our curated collection of products at Tierra Luna Spa Boutique allow you to create your very own transcendent journey at home.
Featured items include our Palo Santo Signature Scent Candle, sage bundles, jewelry by local artisan Lucky Star, Lilfox skincare line and more.