MCARTHUR'S RESTAURANT & BAR
Named in honor of Albert Chase McArthur; the Arizona Biltmore's visionary architect, McArthur's legacy is the storied past of the man that designed this uniquely fascinating and inspiring building to be a beautiful place where people feel equally beautiful. Today McArthur's Restaurant & Bar, formerly Frank & Albert's, walks in the footsteps of this century of good taste, providing our diners with a moment of escape from the everyday.
Open Daily for Breakfast, Lunch and Dinner
Family-Friendly | Full Bar | Outdoor Patio | Billiards, Shuffleboard, Foosball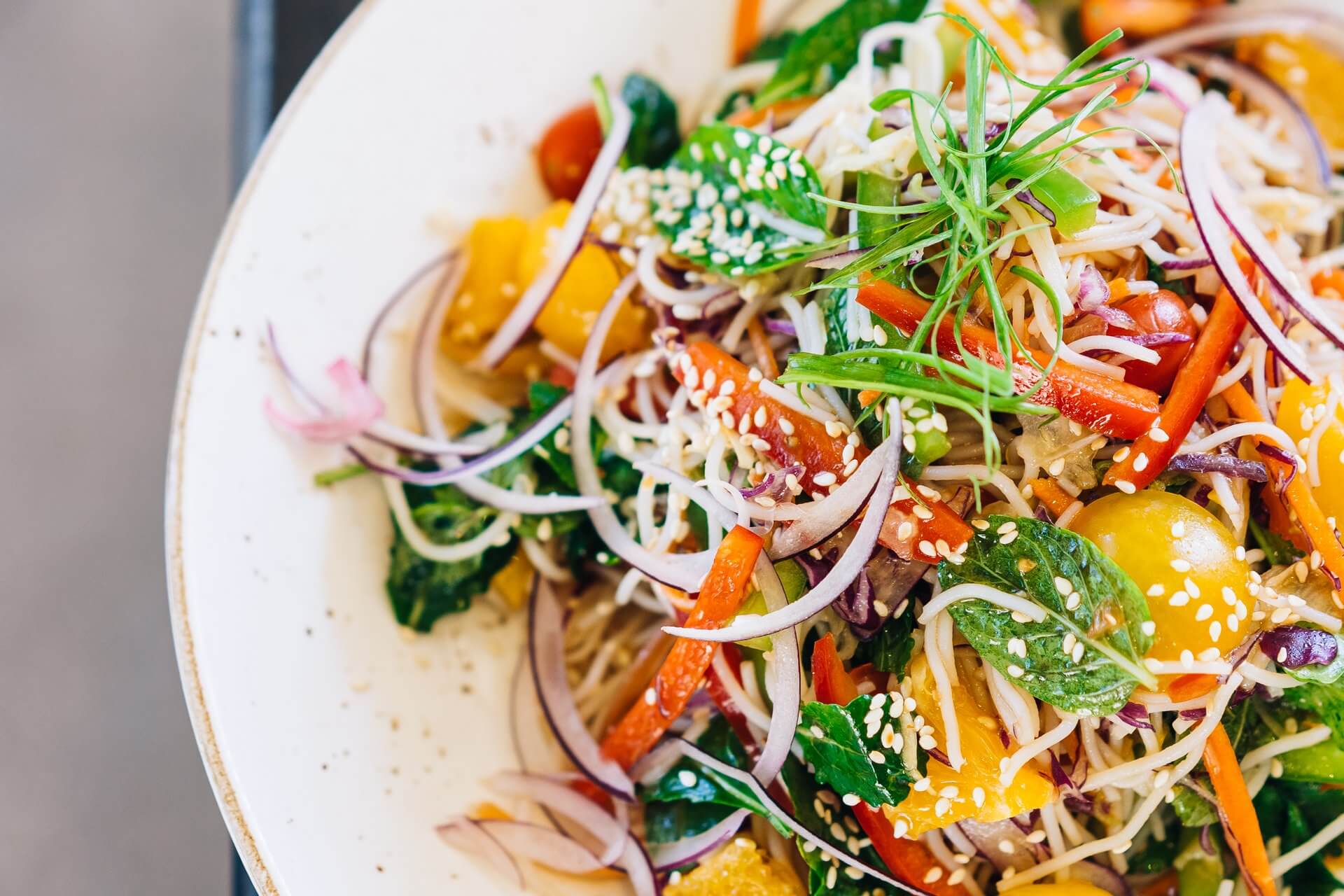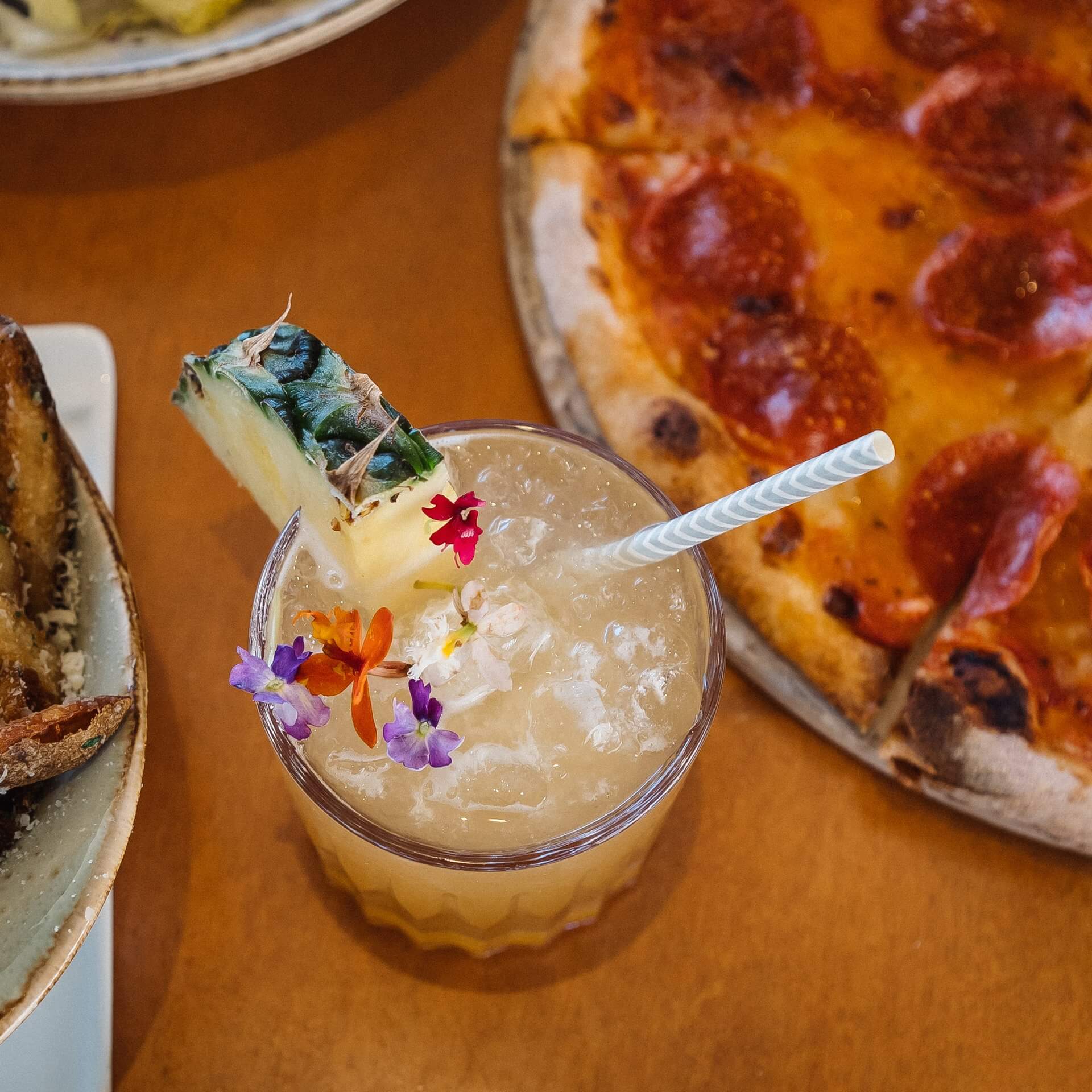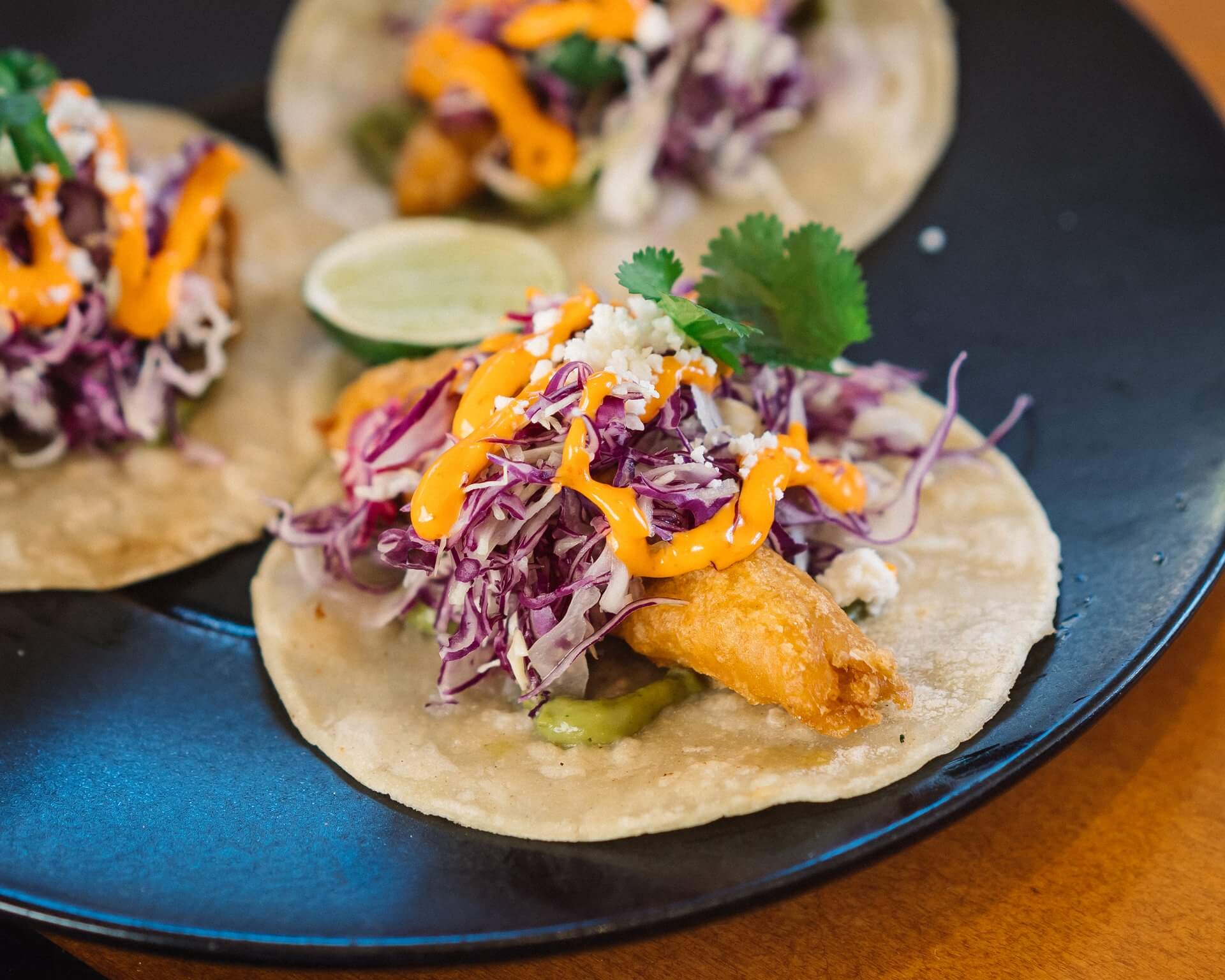 The Heart of the Arizona Biltmore
Serving up a feast of New American Cuisine from morning coffee to late-night conversation, McArthur's is the creative fusion of meticulously sourced ingredients in a menu of comforting delight. Like the Biltmore itself, this is a place of warm welcome sprinkled with iconic design for those who love to indulge in simple, uncommonly good food within elegant surroundings.
In 1925, McArthur arrived in Phoenix and the future began. His brothers, Warren and Charles McArthur, had been pursuing the development of a major tourist hotel in Phoenix since the 1910s and, by 1928, the pieces were in place for what would become Albert Chase McArthur's signature project and a Phoenix landmark; the Arizona Biltmore Hotel. Albert McArthur designed the Biltmore to be a beautiful building where people feel equally beautiful. The famous Biltmore blocks reflect Albert's harmonies of light and color, the obsession first studied in his Harvard days.