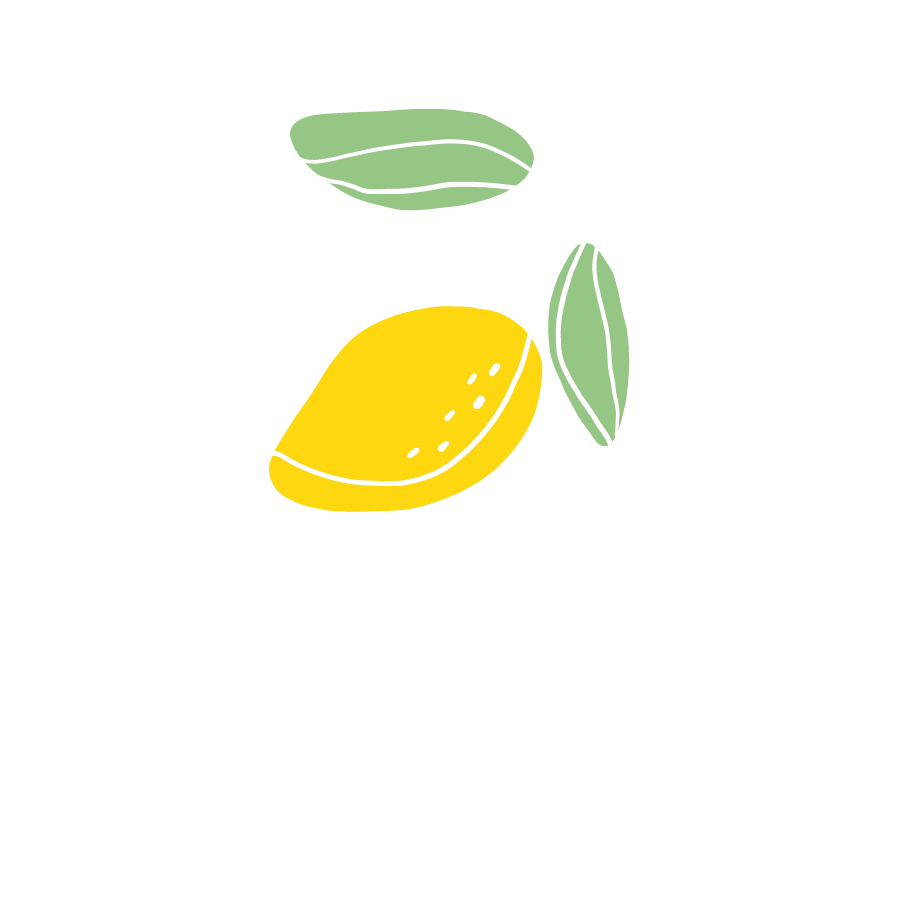 Find Your Groove at the Grove
Experience an effortless stay at the Arizona Biltmore.
The Citrus Club Lounge is an exclusive, adults-only lounge at the Arizona Biltmore. Open 6 a.m. to 10 p.m., the Citrus Club offers dedicated concierge services, a curated bar selection and buffet style dining throughout the day for guests 21 and over. Delight in the discovery of new foods, retreat with your inner circle and enjoy the company of new friends.
Citrus Club is a top tier experience where true, luxury service naturally blooms – just as the original Arizona Biltmore citrus groves once did in the same location. These days, you can find citrus trees around the full 39 acres of the Arizona Biltmore property, but the dedication and passion that was cultivated in the grove back then, still exists in the service now maintained in the lounge.
Included With Your Citrus Club Booking
Receive prompt service with
exclusive access to Citrus Club concierge here.
Complimentary pressing and shoeshine services
(3 garments per stay).
Enjoy a gorgeous setting featuring
Only at the Biltmore cocktails and light bites.
An inclusive chef-crafted food and drink service available throughout your stay.
Daily Service: 6 a.m. – 10 p.m.
Breakfast: 6 a.m. – 10 a.m.
Lunch: 12 p.m. – 3 p.m.
Golden Hour Appetizers: 5 p.m. – 8:30 p.m.
Sweet Treats: 8:30 p.m. – 10 p.m.
We highly recommend The Citrus Club at the Biltmore. The service is exceptional with professional, friendly staff who anticipated our every need... The newly remodeled Club is simply beautiful, inside and out. It is stylish, comfortable, inviting, and modern. The entire outdoor space allows you to enjoy nature yet offers privacy, too. The fire pits and fire wall create a lovely and cozy vibe.
The Citrus Club essentially turned the resort into an all inclusive from 6:30am until 10pm. The service, the attention to detail, the food and drinks were all outstanding... We can't wait to return to this hotel (and of course the Citrus Club!) on our next visit to Phoenix. If you decide to go to the Citrus Club, ask for the lemon drop martini. It's their signature drink, and it's delicious!
If the Arizona Biltmore is the heart & soul of the Phoenix resort world, then THE CITRUS CLUB is the heart & soul of the Biltmore... In tune with the architecture that surrounds, the club enters to the energy of a warmly lit library, flowing harmoniously into both an indoor and outdoor living area complete with Frank Lloyd Wright inspired lounge furniture and multiple fire pits on an open air patio lounge. THE CITRUS CLUB was the perfect compliment to a vacation at the Biltmore and I would highly recommend adding it to your stay.