 HOLDAYS AT THE ARIZONA BILTMORE
Discover Arizona Biltmore's Golden Season
Experience the magic of an artisanal holiday celebration with friends,
family and those you meet along the way.
Our grand lobby and shops will magically fill with boutique holiday décor, inspired by Frank Lloyd Wright's ethos of nature in motion. Guests will have access to a wide array of bespoke artisanal classes, learning to create winter wonders in various forms. Cozy up in the meticulously restored Biltmore Cottages. These perfectly formed gems are now part Hollywood splendor with a splash of cool desert chic, made complete with a warm, crackling glow of the fireplace or patio firepit.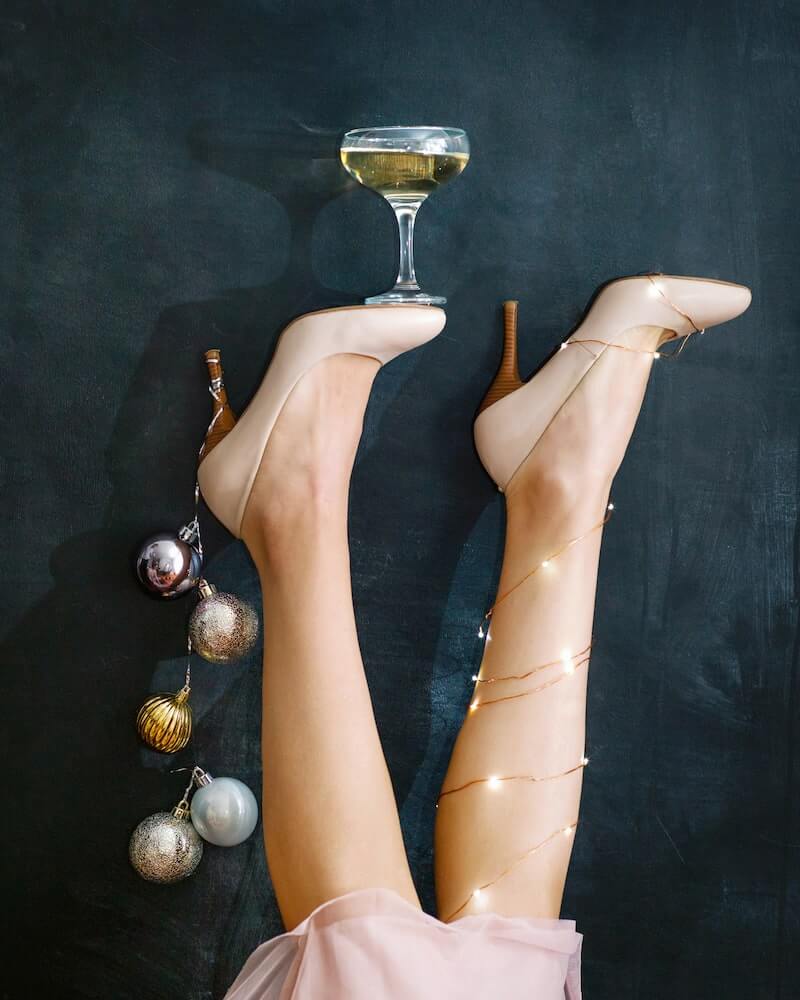 The Arizona Biltmore has been welcoming generations of joyful families for nearly a century, all captivated by the magic only amplified by the approaching holidays. A child-like glee fills the air and well wishes are abundant as the grand lobby transforms into an artisanal desert winter wonderland. Over a dozen unique trees – only found at the Biltmore will line the lobby. Outdoors, take a moment to listen to the chiming of the Bell Forest on Spire Lawn.
As a family, celebrate the season as our iconic guests once did in the 1930s. A reimagined 1930's living room, complete with vintage decorations and furniture, will be nestled by the History Hallway.
Stay 4 Nights, Receive $500 Resort Credit
Stay in Splendor this holiday season at the Arizona Biltmore. You can linger longer with a $500 resort credit when you stay four nights at our historic and legendary property.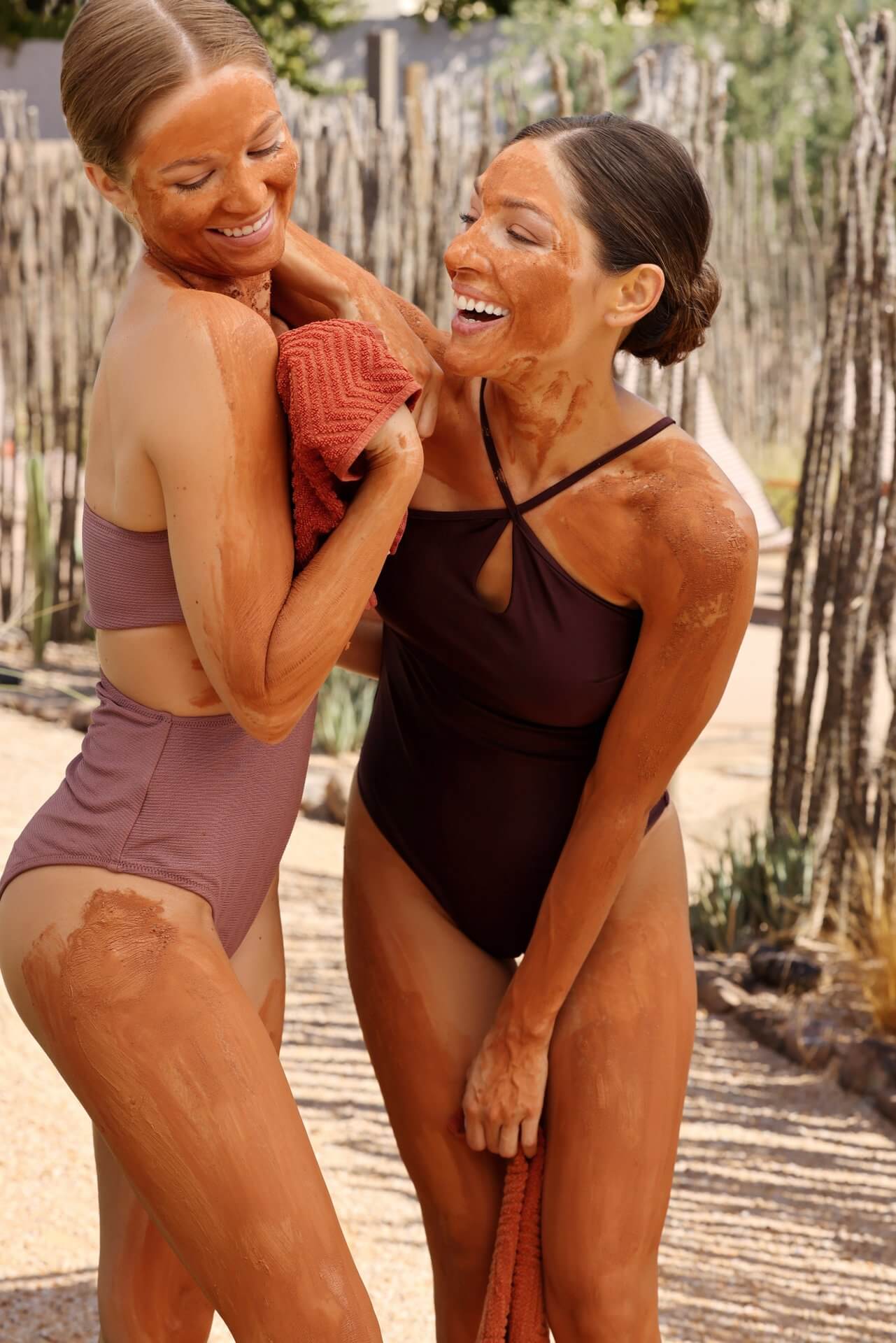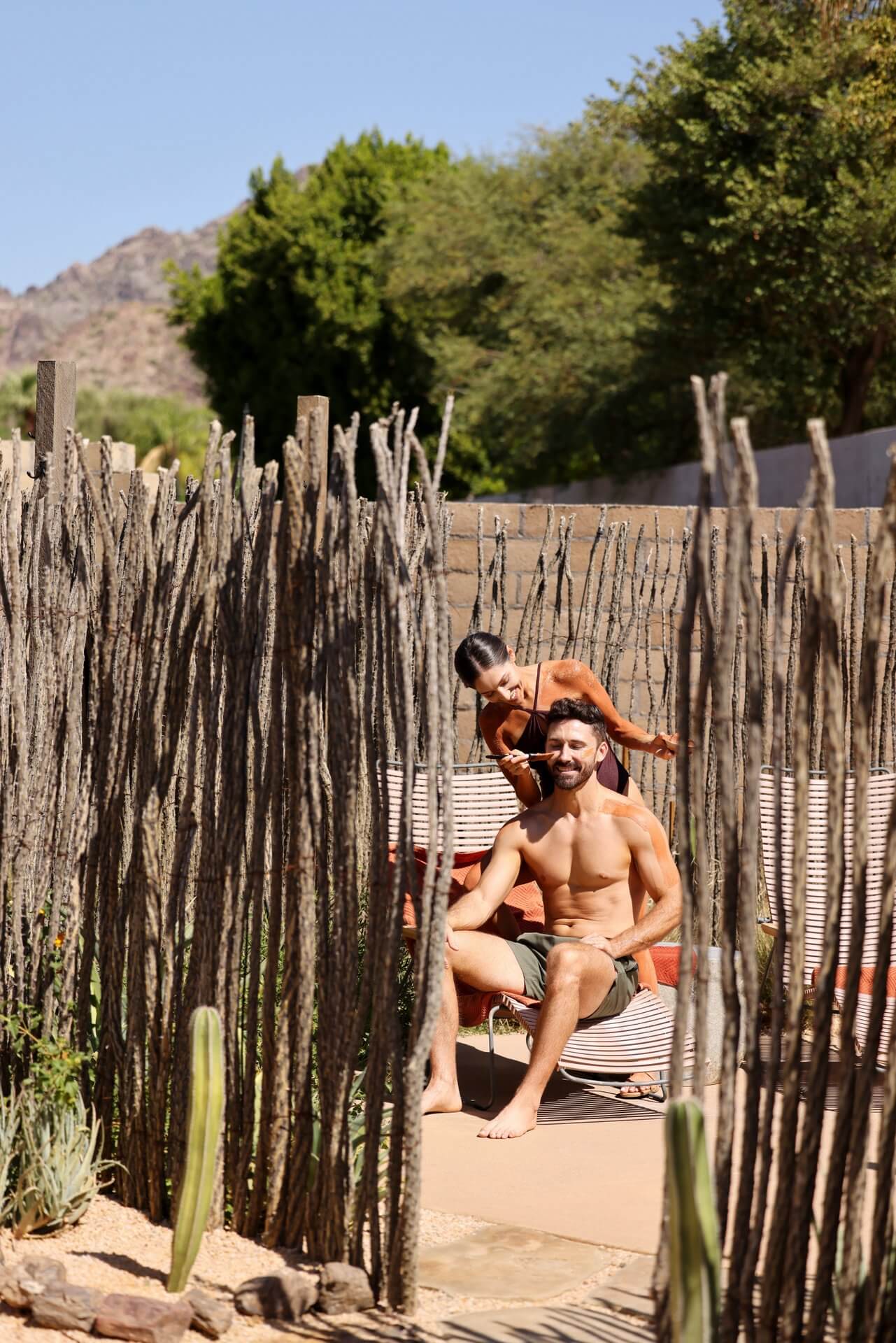 Golden Goddess Spa Ritual
Breathe out the holiday stress and breathe in the luminous effects of the Golden Goddess treatment package at Tierra Luna Spa at the Arizona Biltmore. The Golden Goddess treatment package includes the Sun Worshipper Experience, Knesko Gold Eye Mask and a glass of golden champagne. As your treatment concludes, feel your inner glow match your new outer radiance.
Holiday Cocktails at the Arizona Biltmore