The triumph and history of the famed Biltmore Block
In the early 1920s, the Arizona Biltmore was just a whisper of an idea in the mind of two Chicagoan brothers named Charles and Warren Jr. McArthur. The brothers moved to Phoenix in 1913 and became successful businessmen in Phoenix, having launched a Dodge dealership in 1914 and the state's first radio station, KFAD 930 AM in 1922, which became KTAR in 1929. The McArthur brothers had a vision of a luxurious resort that would blend in seamlessly with the natural beauty of the desert landscape.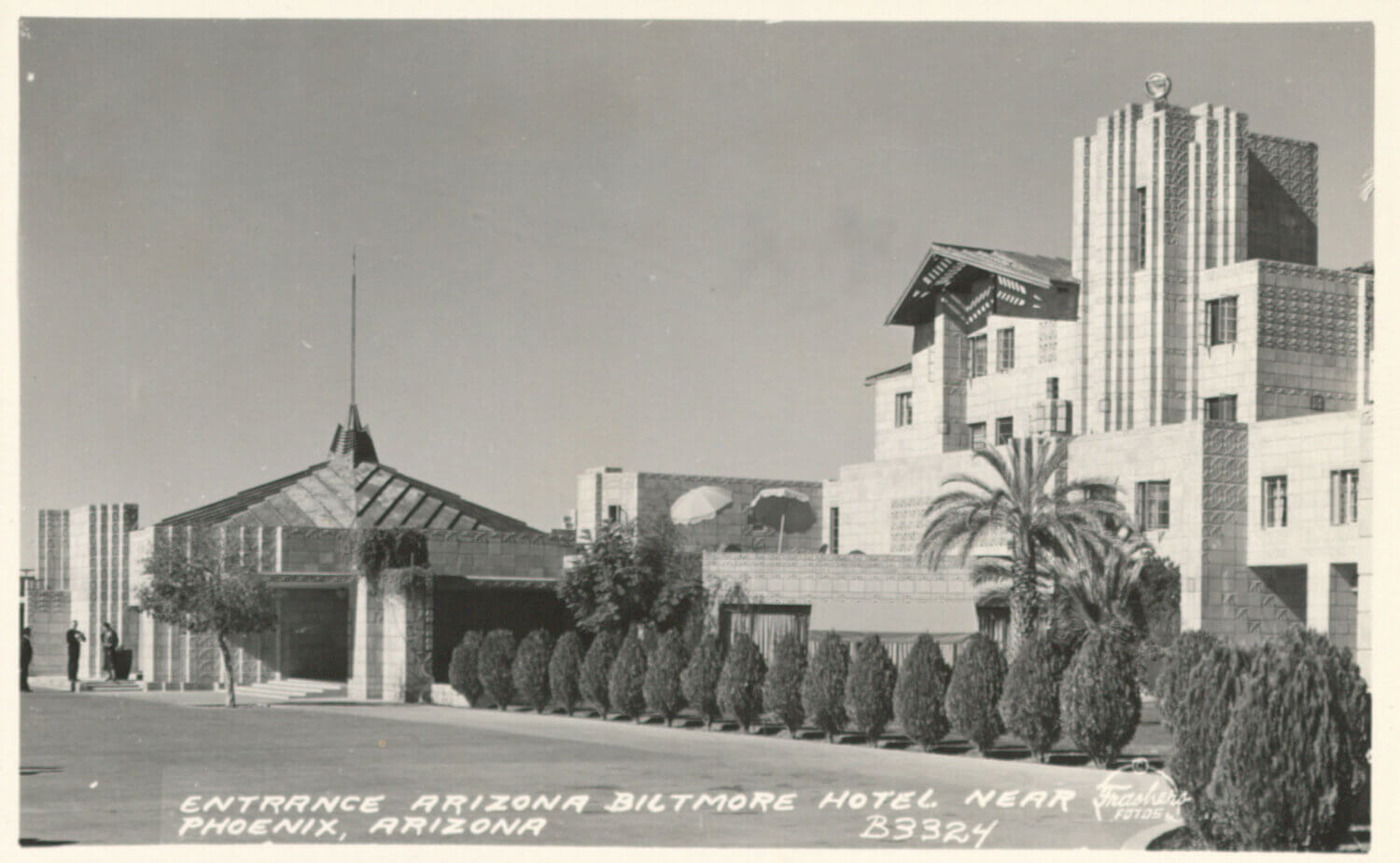 They called in their older brother, 44-year-old Albert Chase McArthur, a Chicago architect, who arrived in the desert in 1925 to help his brothers' dream to become a reality. Albert graduated from Chicago's Armour Institute of Technology in 1899 and went on to study architecture, mathematics and music at Harvard in 1905. From 1907 to 1909, he studied under Frank Lloyd Wright in Illinois, before continuing his education in Austria and Italy, opening an architectural firm in Chicago with partner Arthur S. Coffin in 1912, where he built a career designing large industrial buildings.
While designing plans for the Arizona Biltmore, McArthur wanted to incorporate a textile-block slab construction technique developed by Frank Lloyd Wright. So he approached his former employer, Frank Lloyd Wright, with his idea and Wright agreed to become a consulting architect on the project, for three months in 1928.
They envisioned a grand hotel that would be a work of art, one that would be admired and remembered for generations. To achieve this, McArthur turned to music theory. He was fascinated by the way in which musical notes could be combined to create harmonious sounds, and he believed that the same principles could be applied to architecture. Albert Chase McArthur began experimenting with different shapes and patterns, trying to find a design that would be both visually pleasing and harmonious.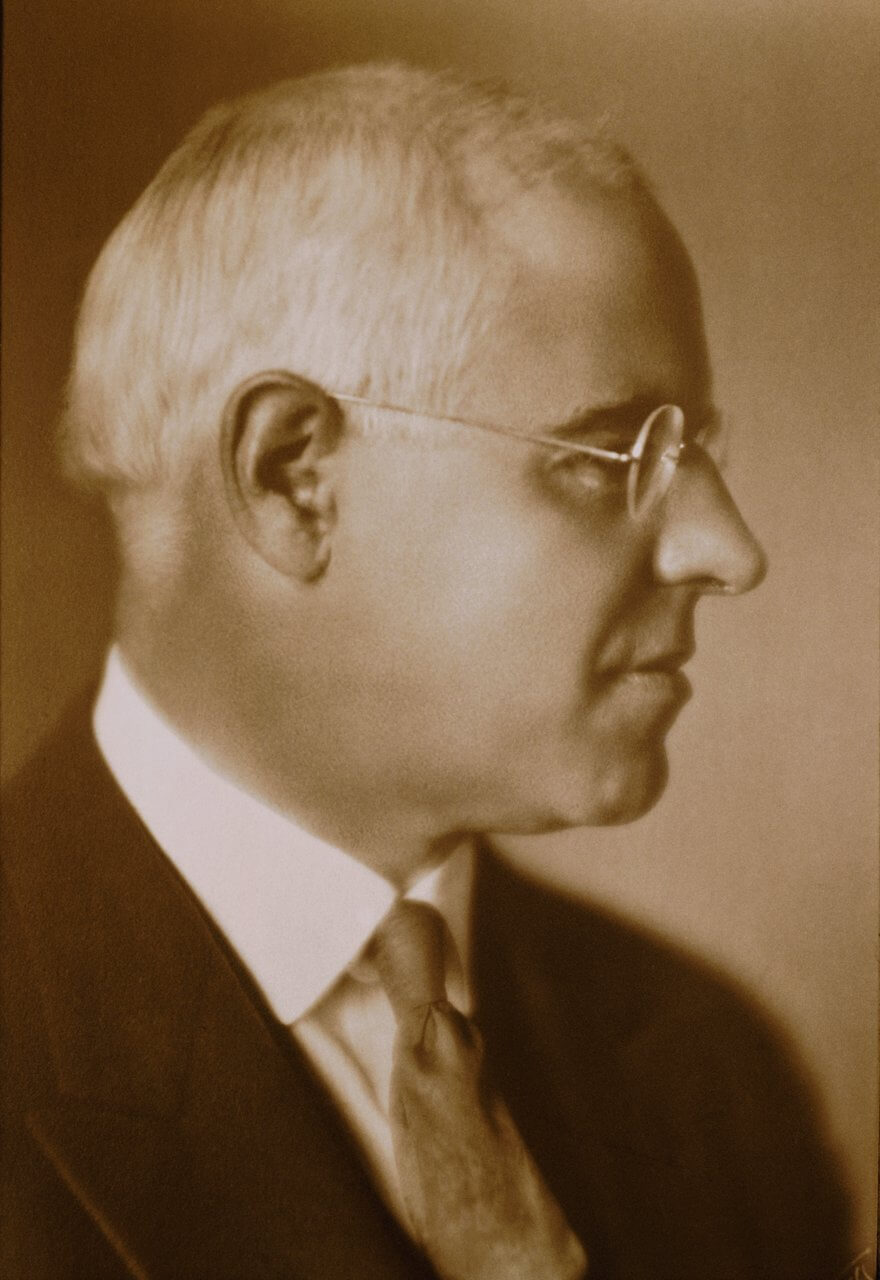 McArthur was determined to create a design encompassing natural beauty and symmetry that made it ideal for his purposes. He began working with geometric shapes of different sizes, arranging them in various patterns to see how they looked.
His experimentation created the block design that became the signature of the Arizona Biltmore. The design features interlocking lines that form a repeating pattern across the building's facade. The 39 different arrays of blocks are arranged in a way that creates a sense of movement and rhythm, just like the notes in a musical scale.
The pattern is further enhanced by the use of contrasting colors and textures. The blocks are made from different types of stone, including light-colored limestone and dark-colored granite. The stones are cut in different shapes and sizes, adding depth and dimension to the design.
The finished product was nothing short of a masterpiece. The block design in this magnitude was unlike anything that had ever been seen before, and it immediately captured the attention of the public. The resort opened in 1929 to great fanfare, and it quickly became coined as the "Jewel of the Desert."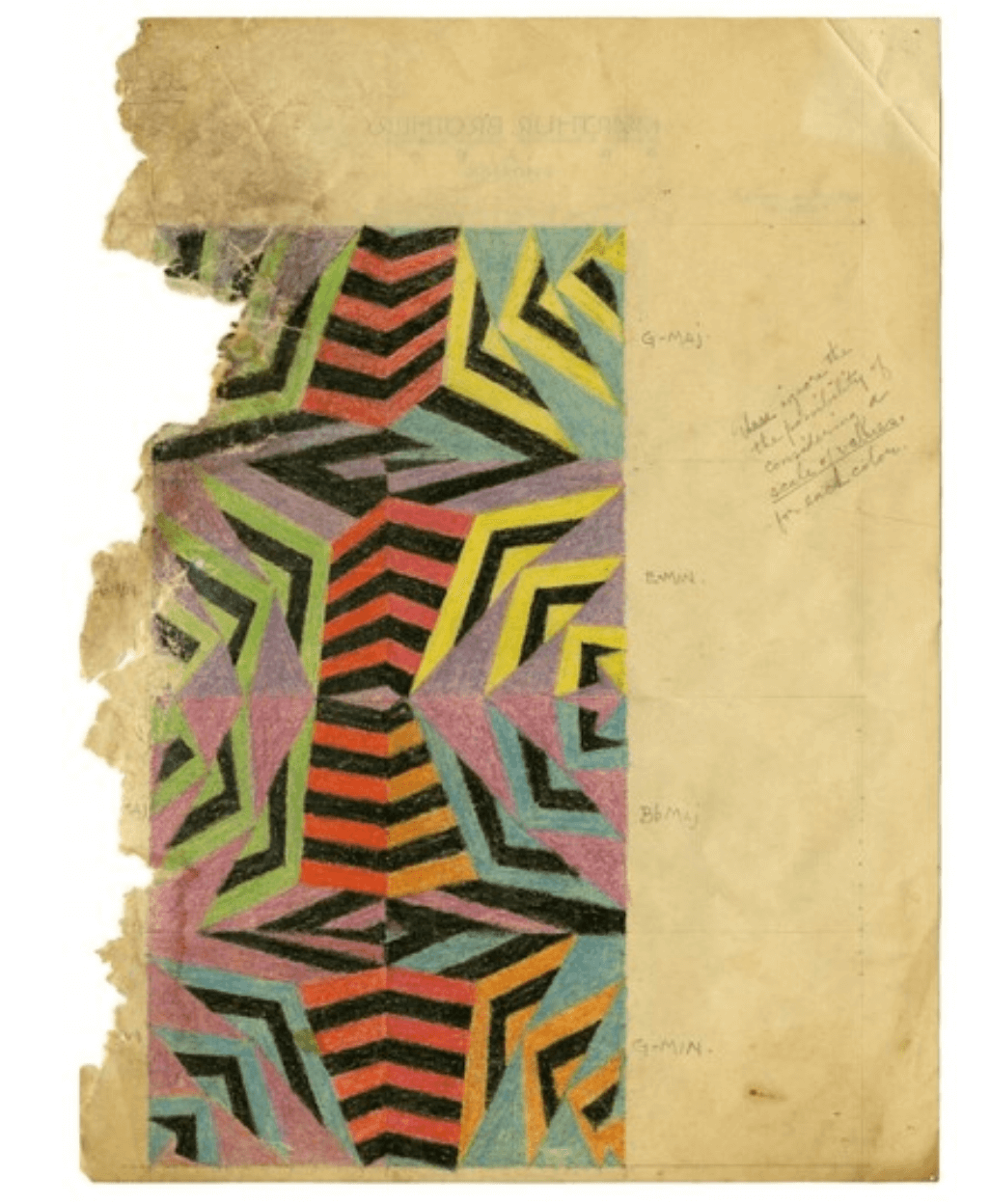 Despite its popularity, there was some confusion about the inspiration for the block design. Many believed it was based on the trunks of palm trees, which are common in the desert landscape. However, by perusing through McArthur's original sketches of the block, you can see his original design with colors and shapes representing notes in a scale.
McArthur's use of mathematical principles to create a work of art was a bold and innovative move, one that would inspire other architects for decades to come. Arizona Biltmore block design is a testament to McArthur's creativity and vision. It is a work of art that is both visually stunning and harmonious, a true masterpiece of desert art deco architecture. The design has stood the test of time, and it continues to inspire and captivate people today, almost a century after it was first conceived.
By the time the Arizona Biltmore Hotel opened in 1929, Warren and Charles McArthur had sold their financial interest in the hotel to William Wrigley Jr. and would relocate to Los Angeles a few years later. In 1932, Albert Chase McArthur joined his brothers in Los Angeles. Perhaps due to the controversy surrounding how much involvement Frank Lloyd Wright actually had in the design of the Arizona Biltmore, Albert avoided architectural commissions and instead focused on researching color theory. His research centered around the interplay of color, music, and design, a subject that is well-documented in the ASU Library Albert Chase McArthur Collection.
Although not widely known, Albert Chase McArthur's story is significant in Arizona architecture and history. His other works in the Phoenix area include a residence for M. D. B. Morgan, completed in 1927, and several houses in the Phoenix Country Club area. To learn more about Albert Chase, his brothers and their palatial dreamscape made a reality, take a Legendary History Tour with one of the Arizona Biltmore historians.