The PALO collection by Lather: A Sensorial Tierra Luna Spa Experience Included with Every Stay
A distinct aroma profile with notes of agave, prickly pear cactus and wild desert sage.

The Arizona Biltmore Resort is an unparalleled historic resort brimming with time-tested stories, exuding an undeniable aura of sophistication. It's a place where guests go to indulge, to experience the best that the Sonoran Desert has to offer. To that end, the Arizona Biltmore has recently added a unique amenity to all renovated guest rooms – the PALO Collection.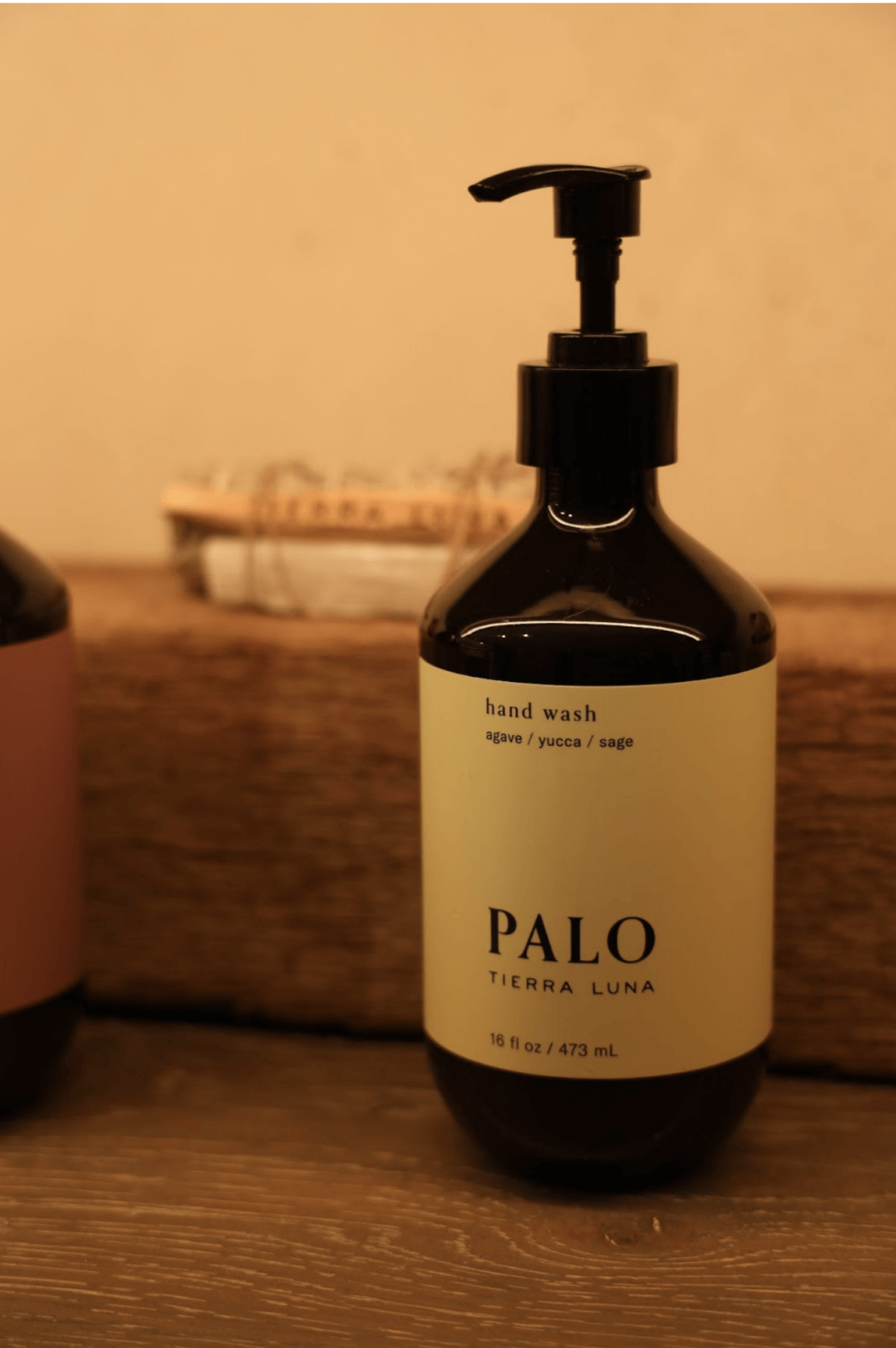 Developed in collaboration with LATHER, the PALO Collection is a line of spa amenities that captures the essence of the desert botanicals and treatments offered at the Tierra Luna Spa. The collection includes five products – shampoo, conditioner, body wash, moisturizer, and hand wash – each formulated with natural ingredients like agave, prickly pear cactus, rose of Jericho, Joshua tree, Mojave yucca, and wild desert sage.
The collection is free of sulfates, parabens, synthetic fragrances, and artificial colors, making it ideal for guests with sensitive skin. The packaging is also sustainable, with 100% recyclable bottles made from 100% post-consumer recycled materials.
But what really sets the PALO Collection apart is its curated nature. This product line has been specifically developed for the Arizona Biltmore Resort, with a design and scent that embodies the unique spirit of the Sonoran Desert. The scent is derived from an essential oil-based Palo Santo blend, which is both centering and invigorating, found throughout the Tierra Luna & Sol Garden facilities.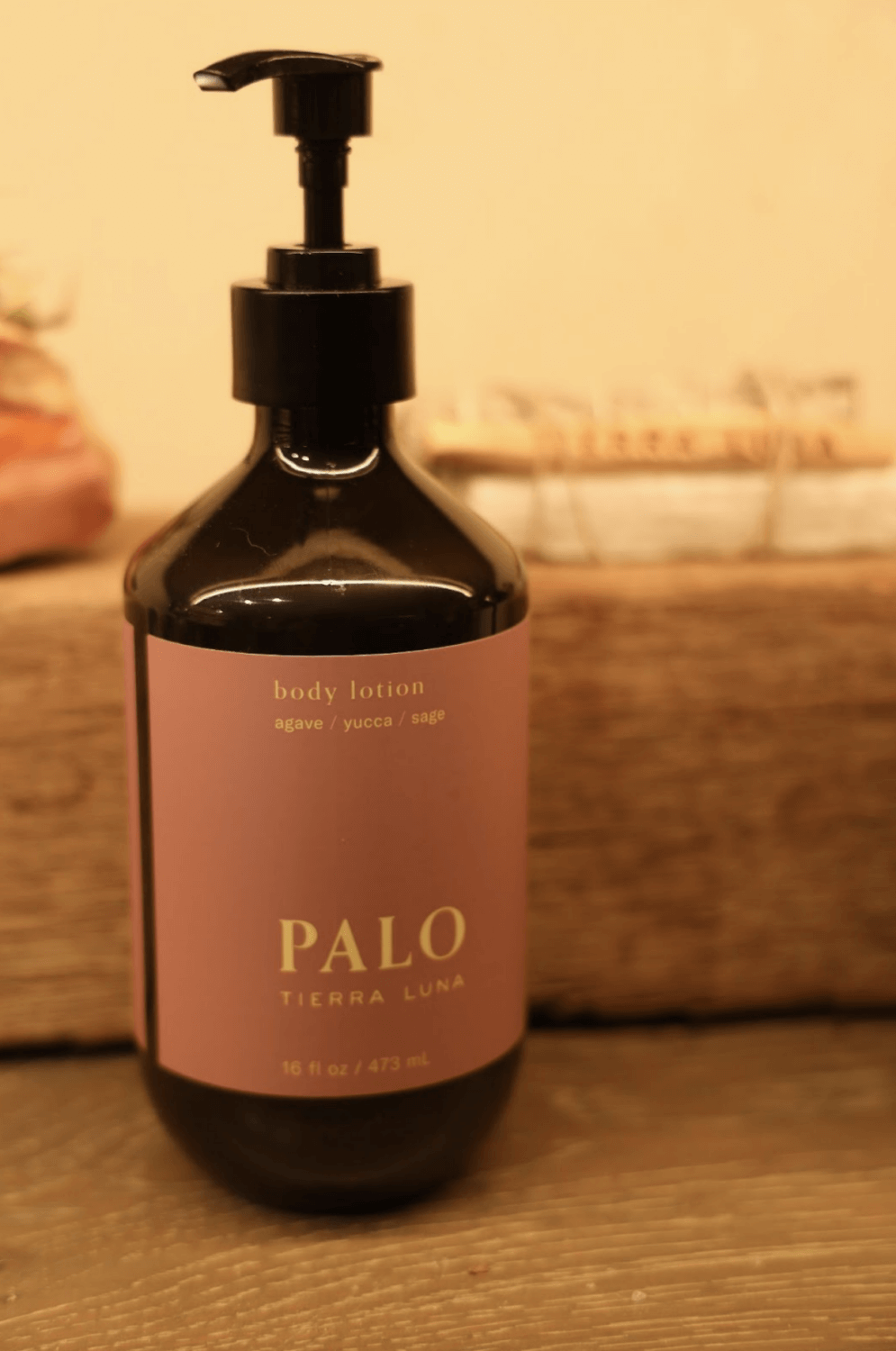 Guests at the Arizona Biltmore will be able to enjoy the PALO Collection in their renovated guest room. The collection will initially be available in the Paradise, Valley, and Villa wings. In addition to being available in guest rooms, the PALO Collection will also be available for purchase at the Tierra Luna Spa and other retail outlets on the property. This allows guests to take a little piece of the Arizona Biltmore home with them, and to continue experiencing the unique essence of the property long after their stay has ended.
The addition of the PALO Collection to the Arizona Biltmore's renovated guest rooms is a testament to the hotel's commitment to providing a bespoke, luxurious experience for its guests. By working with LATHER to develop a unique product line that captures the essence of the Sonoran Desert, the hotel is ensuring that every guest has an "Only at the Biltmore" experience. And with sustainable packaging and natural, skin-friendly ingredients, the PALO Collection is a product line that guests can feel good about using.
Learn more about Tierra Luna Spa and Sol Garden here.