Summer Event AT THE ARIZONA BILTMORE
Introducing Supper Club Saturday, the ultimate dining experience for adults and families alike. Every Saturday night, starting at 5pm, indulge in a delectable pre-fixed meal at Renata's Hearth, an upscale modern Latin restaurant that offers a sophisticated atmosphere and unparalleled cuisine.
While the adults dine, your little ones can join our Kid's Club in the Aztec room for a movie and a scrumptious kid's dinner. Our highly trained sitters will ensure that your children are in good hands, giving parents the opportunity to enjoy a relaxing and romantic meal together.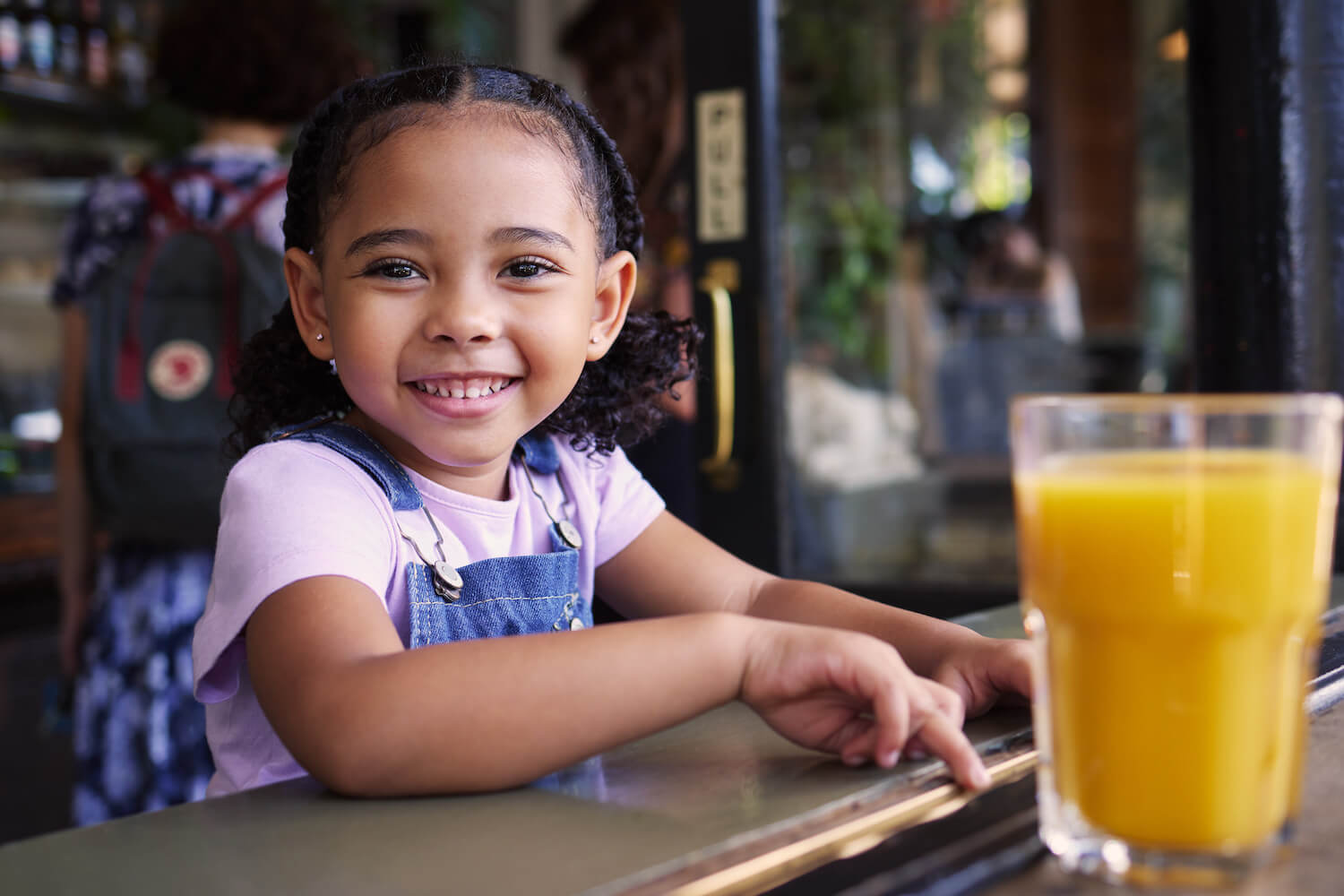 For those looking for a family-friendly dining option, McArthur's is the perfect choice. We'll be hosting themed meals throughout the summer, offering exciting experiences that everyone can enjoy together.
To make your stay even more enjoyable, we're offering late checkouts on Sundays. So, take your time, relax and enjoy your weekend to the fullest.
Summer in Arizona Biltmore