Celebrate the Bloom of Spring
April is a special time at the Arizona Biltmore. Nestled within the scenic landscape that surrounds us, fresh new life is emerging under the clear blue skies. The world is unfurling to its full glory again after the winter months. It's time to come back together and celebrate this renewal, the bloom of spring, as nature delivers the year's first burst of vibrant color as a promise of the good times ahead. Join us in welcoming Spring with an Easter Brunch and Springtime Garden Party at the Arizona Biltmore.
Includes access to Springtime Garden Party
What better way to celebrate Easter's season of new beginnings than with a relaxed and joyful brunch, bringing together friends and family over a leisurely buffet in elegant surroundings. Spread across the magnificent settings of both the Aztec and Gold Rooms with their connecting outdoor spaces, the Biltmore's Easter Brunch promises a suitably spectacular buffet menu, topped off to perfection by our signature Aviation Cocktail. Whilst adults relax and feast, serenaded by our graceful harpist, children will have an unforgettably great time out on the lawn at the Springtime Garden Party, exploring the delights of a petting zoo, face painting, the cotton candy stand and more. (Don't worry; no one will notice if the adults are enjoying them too…)
SOLD OUT
Open to Gold Room Brunch and Resort Guests Only*
As spring blooms in the desert and Arizona enjoys her most perfect weather, the Biltmore invites our cherished guests to celebrate the season at our annual Springtime Garden Party. On Easter Sunday 2022, the resorts' beautiful lawns provide a perfect setting for nothing but pleasure, where entertainment and refreshments await to delight adults and children alike.
On the glamorous Front Lawn, our Spritz Garden will be serving champagne cocktails from Moet Hennessy, while the Aztec Lawn will transform into a children's wonderland, complete with an Easter-themed petting zoo, photo backdrop, cotton candy station and face painting artists. With something to charm everyone, the Springtime Garden Party is an event in the Phoenix calendar not to be missed.
Easter Sunday
April 17, 2022 | 10 am – 4 pm
*Wristband required for entry.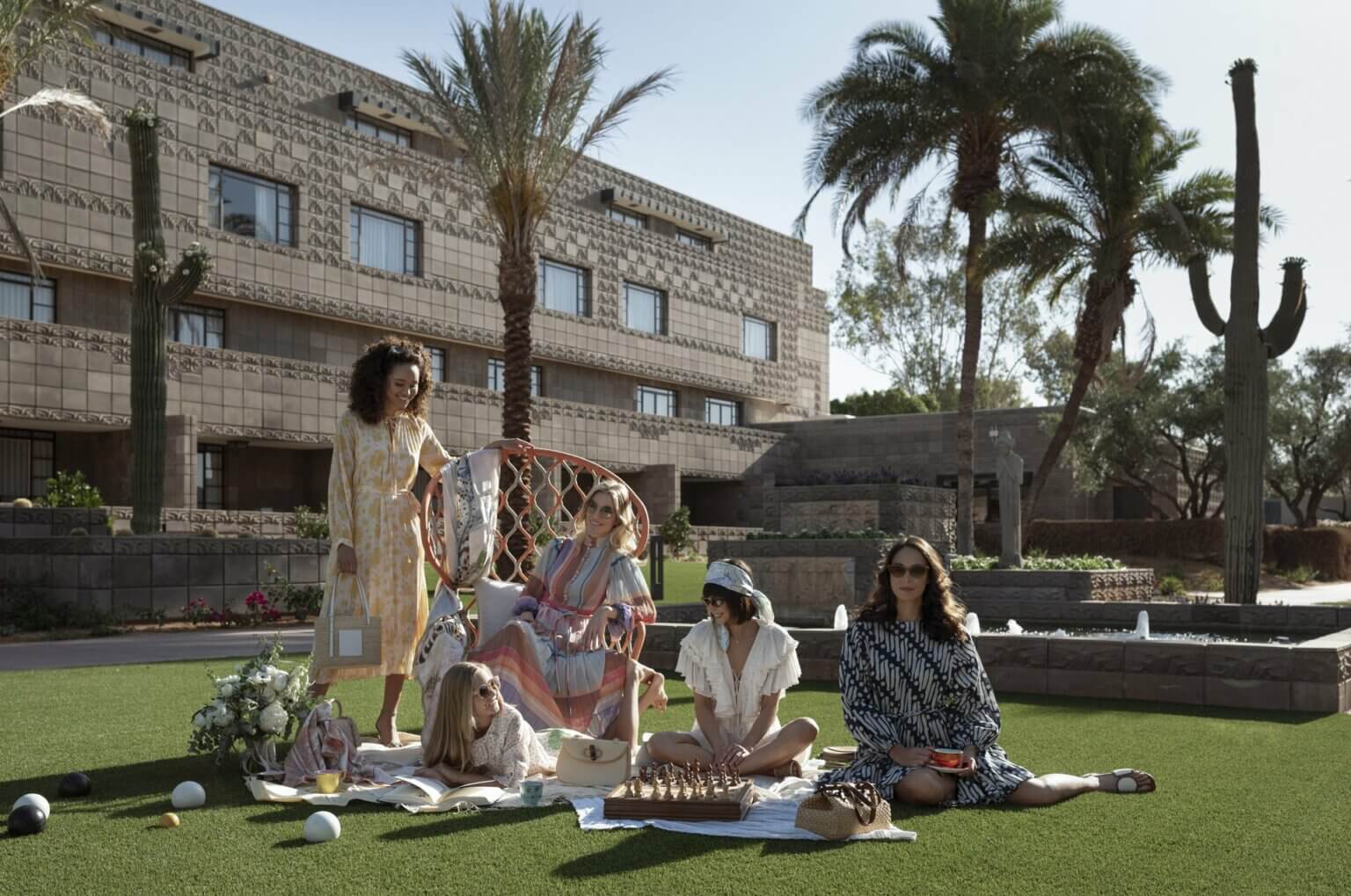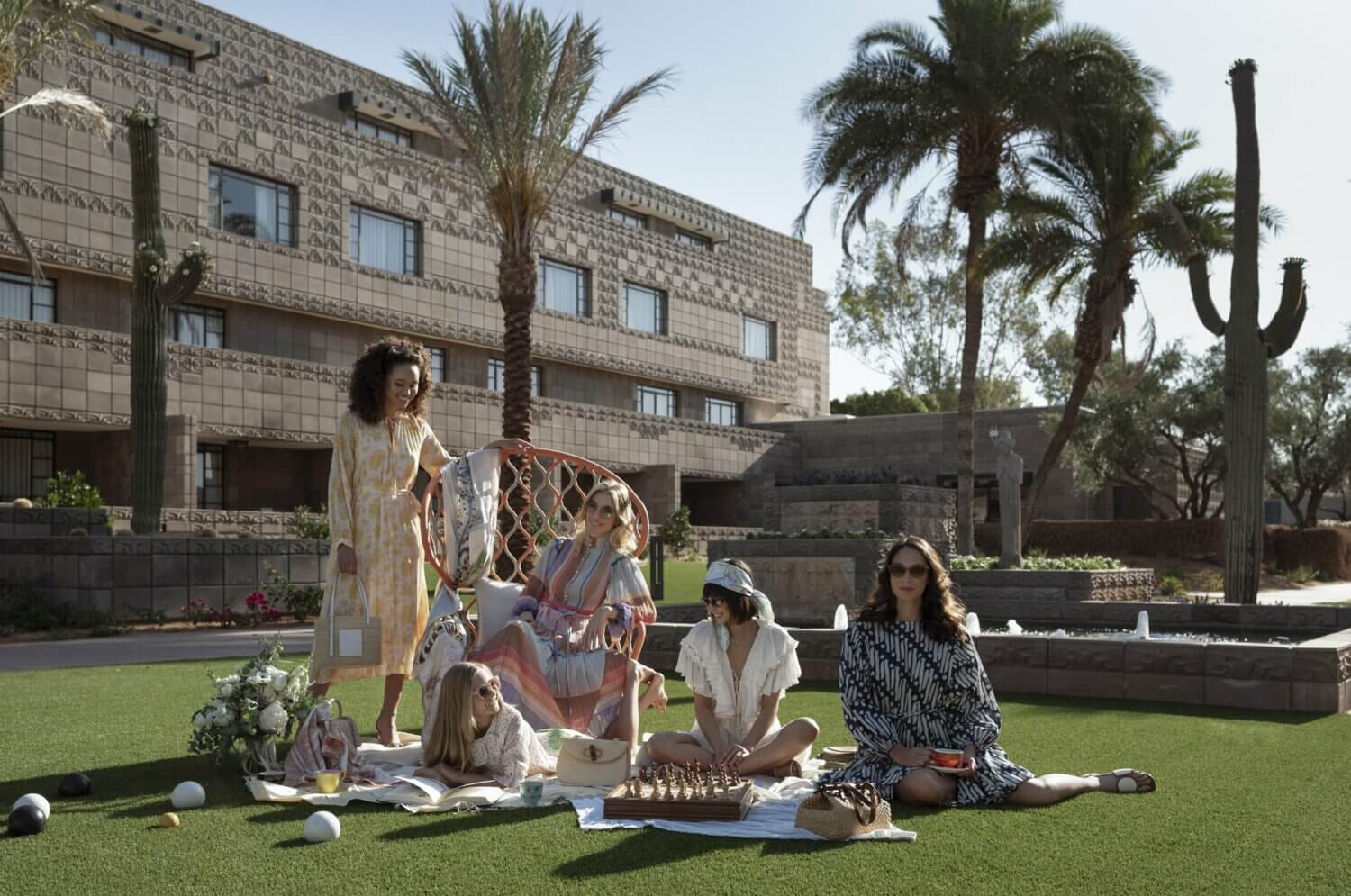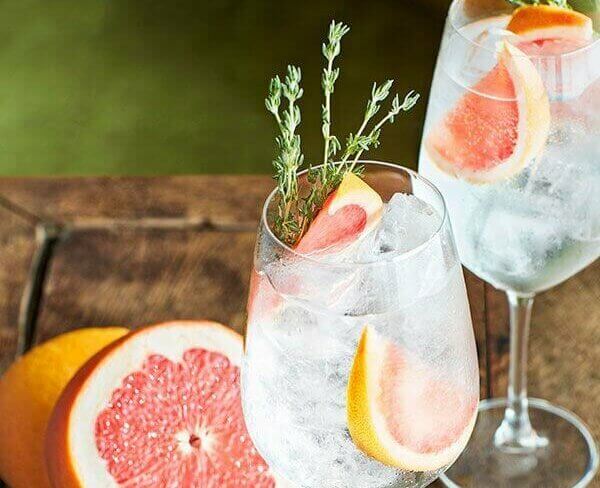 Easter Brunch at McArthur's
Sunday, April 17, 2022
7 am - 3 pm
Join us for Easter Brunch at McArthur's Restaurant & Bar at the Arizona Biltmore. Enjoy a curated buffet that features a rotating selection of seasonal specialties hand-selected by the Chef. Highlights include smoked seafood and accouterments, fruits and citrus, sliced charcuteries, farm-fresh eggs, selection of breakfast meats, house-made confections and more.
SOLD OUT
Spend Easter in Phoenix together with friends and family at the Arizona Biltmore Resort. Book the Sweeten Your Stay package during your holiday visit and receive a $100 daily resort credit to use towards dining, retail, Tierra Luna Spa and more. Make this Easter one to never forget.