Find yourself, where the earth
meets the sky.
Beyond the walls of Tierra Luna awaits an experience like no other. Step into Sol Garden and take a healing journey through the powerful elements of fire, water, ice and earth. With rituals that utilize stones, muds, crystals and loofahs to bring the body, mind and spirit together, here is where our guests find a renewed sense of inner peace and physical rejuvenation.
Access to the refreshing tranquility of Sol Garden is offered with any 50-minute treatment enjoyed at the Tierra Luna Spa.
Treat yourself to a variety of manicures, pedicures and hair treatments all available while you stay at the Arizona Biltmore.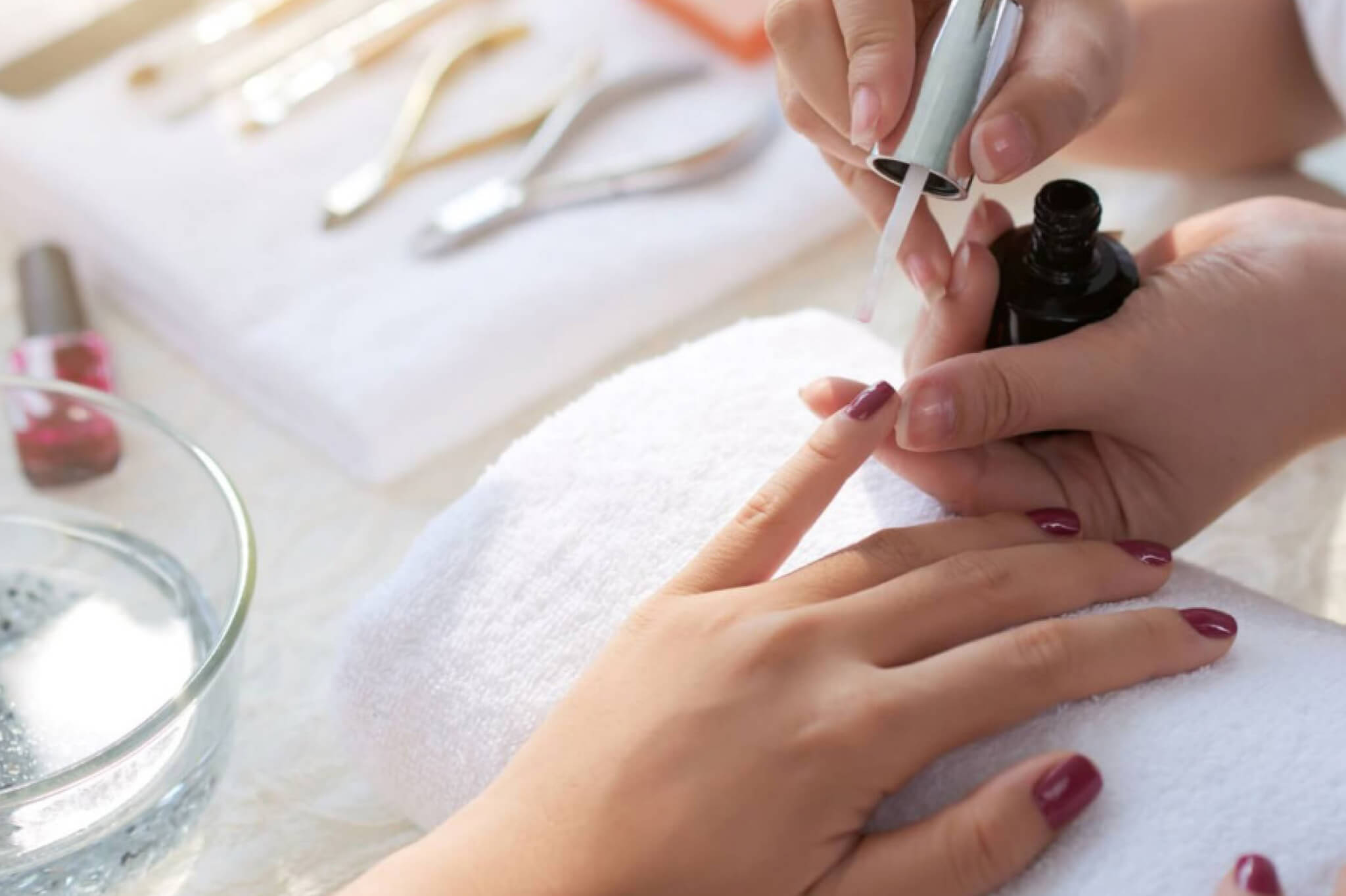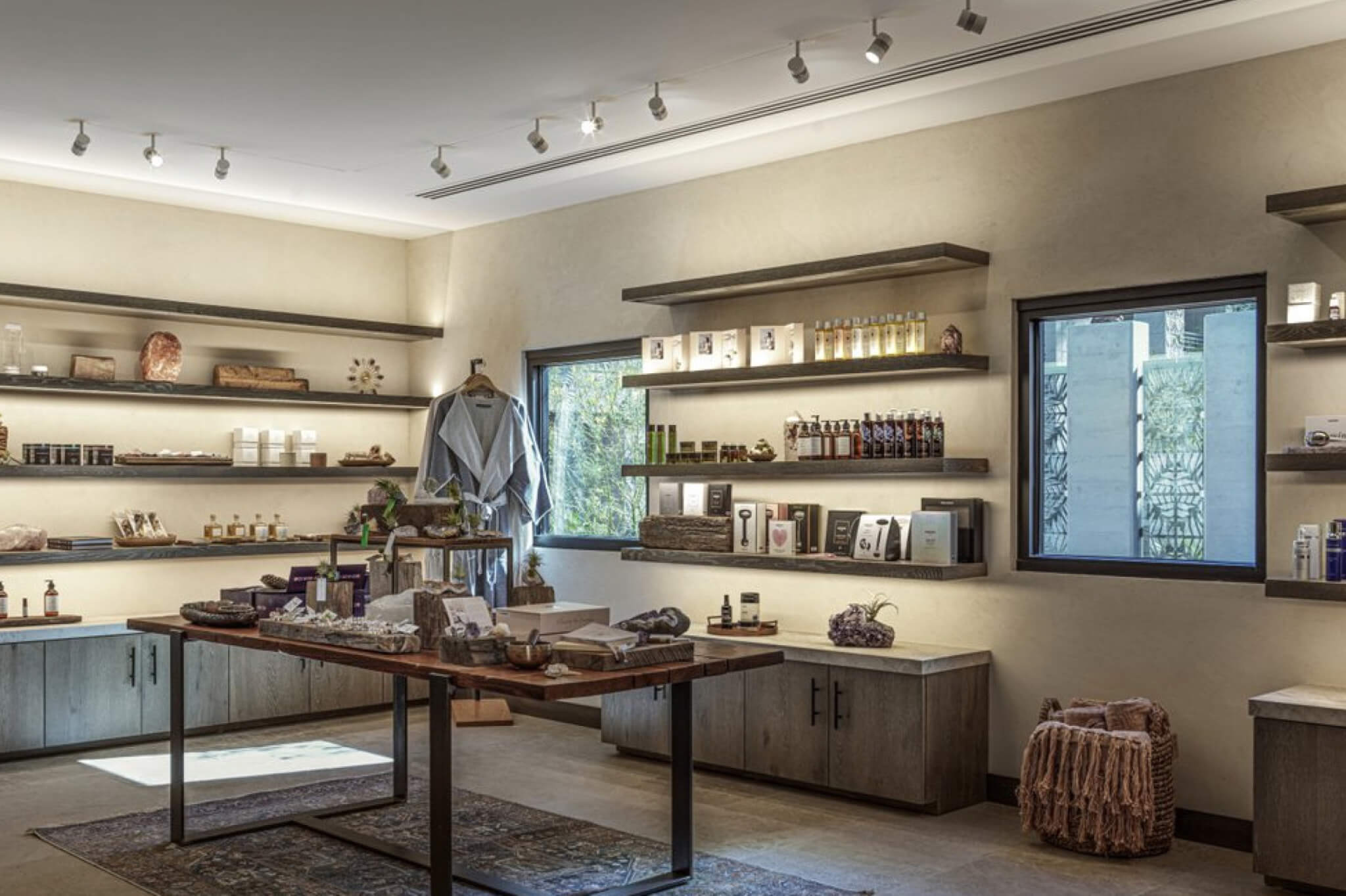 Inspired by the connection between the desert and the cosmos, our curated collection of products at Tierra Luna Spa Boutique allow you to create your very own transcendent journey at home.
Featured items include our Palo Santo Signature Scent Candle, sage bundles, jewelry by local artisan Lucky Star, Lilfox skincare line and more.